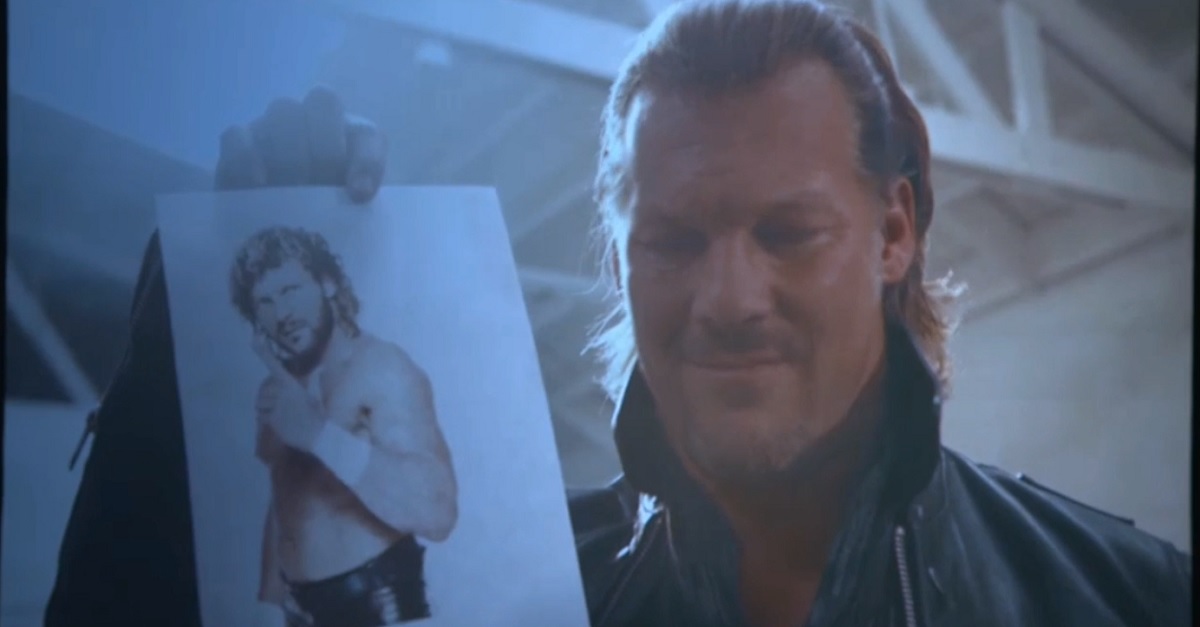 WWE legend Chris Jericho confirmed that Vince McMahon is not only aware of his upcoming match against IWGP United States champion Kenny Omega at Wrestle Kingdom 12, but also knew about it a month before Jericho's surprise challenge.
During an interview with Busted Open radio, the former multi-time World Champion said he discussed the match with McMahon six weeks prior to his NJPW television promo, despite his WWE contract already having expired.
?I know he wasn?t upset because I called him six weeks before and told him," Jericho said. "As soon as the deal was done. I would never surprise him like that. You know, I didn?t ask him for his permission, but I didn?t have to. I told him what was going on and to be quite frank with you guys, he was super excited about it.

"You see, the thing about Vince is he loves wrestling. It?s what he knows best. I think, obviously, his mission is to seek and destroy and kill every other company, but I think he secretly likes it when other companies do good, because it just makes it better for his company.?

"Now, if it was somebody else, I bet you Vince would not have been happy, but once again, he knows where I?m coming from. And I would say you could probably count on one hand the amount of people that had done that over the years ? as far as leaving to go somewhere else and telling him about it first. I had no contractual obligation, but it was respect. It was respect for the guy I still consider to be my boss.?
The Wrestle Kingdom matchup is one many would have presumed to see in a WWE ring if Omega, a fellow Winnipeg native, ever signed with the company for a second time after walking away from as a developmental superstar to pursue a career in Japan.
However, Jericho believes that his upcoming match with "The Cleaner" will exceed anything WWE is capable of booking at the moment, calling it the "biggest match in wrestling right now."
?This is the biggest match in wrestling right now, and there?s no match in the WWE that can even match this. Because they?ve already done Cena and Reigns, and they did Strowman and Lesnar. Tell me another match that they could put together in the WWE tomorrow that would have a bigger buzz than Alpha versus Omega? You can?t!?
Wrestle Kingdom 12 will air live from the Tokyo Dome on January 4, 2018.