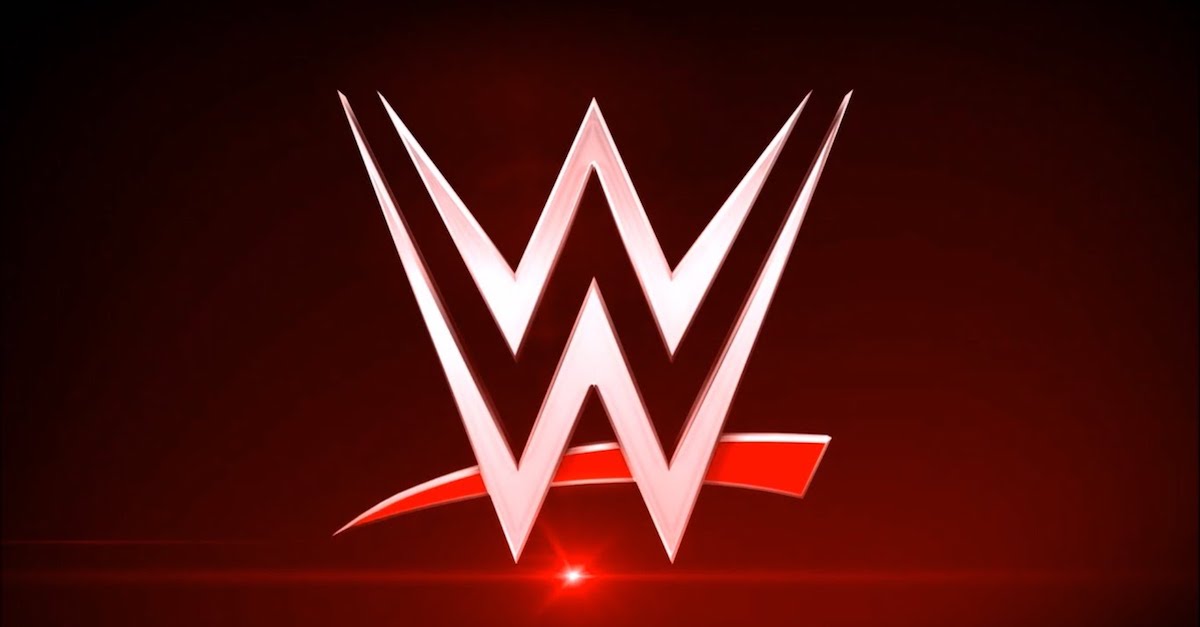 WWE/YouTube
WWE/YouTube logo
WWE superstar Dana Brooke doesn't seem to like the way she's been booked by the company.
Brooke responded to a tweet in which a fan pointed out that she was excluded from WWE's all-female Royal Rumble advertisement with "WWE loves to forget about me."
Interesting. This tweet could be taken several ways.
Obviously, it seems like Brooke is disappointed with how the company has booked her on television recently as she's transitioned from an in-ring competitor to a "statistician" for Titus Worldwide.
However, it seemed like she was relishing in that role, having been given more on-screen time and sharing positive messages about the character on her social media accounts.
It would also add to speculation that she's disgruntled about possibly being excluded from the Royal Rumble match.
However, Brooke shared the photo below with the caption "MAKING HISTORY TOMORROW" on Saturday via Instagram, one day prior to the Royal Rumble event, which would imply that she's competing in the match.
Despite now working in more of a managerial role, it seems like WWE would need Brooke to participate in the women's Royal Rumble match given that there are only nine active female participants from RAW, 10 from SmackDown and realistically less from NXT, which would fall short of the 30 needed to compete.
Either way, calling out her employer is a questionable decision, especially when she seems to be flourishing in her new role and given an increased amount of airtime.