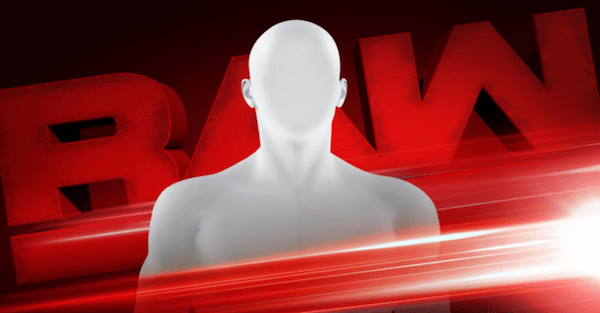 WWE/Screenshot
WWE
WWE Hall of Famer Diamond Dallas Page is reportedly scheduled to appear on the upcoming episode of Monday Night Raw.
This report comes by way of PWInsider. It is worth noting that the role in which DDP will play is unknown.
For those unaware, Diamond Dallas Page made his bones in WCW. While trotting about Ted Turner's 'wrasslin' company, he not only won the TV Championship once and the United States Championship twice, but was also a three-time WCW World Heavyweight Champion.
His WWE career didn't exactly have the same impact. While he would win the WWF Tag Team Championship and European title one time a piece, injuries and age derailed any chance at main event success.
Since his time away from the squared-circle, he has been using his famed DDP Yoga to not only help people get physically fit, but mentally well to boot. He has notably helped Jake Roberts and Scott Hall, among others, battle substance abuse issues.
As for what his role will be on Monday Night Raw, it is really hard to figure out a current story that he fits in with. Presumably, this is a one-off appearance.