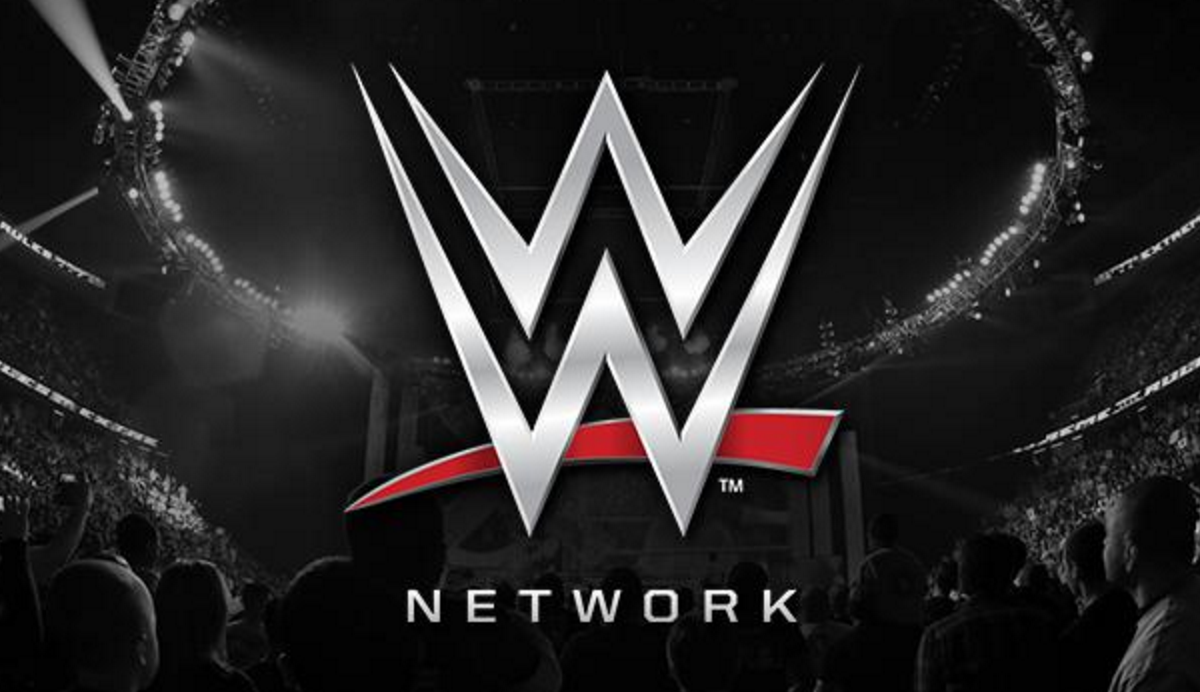 WWE Network/Facebook
WWE Network/Facebook
After Adam Cole, Bobby Fish and Kyle O'Reilly made the jump and so is fellow former Ring of Honor star Donovan Dijak, according to WWE.com.
During an appearance on The New Age Insiders podcast, Donovan Dijak revealed that he was no longer accepting independent bookings and would finish up his schedule, leading to speculation that he would sign with WWE.
Dijak left Ring of Honor in February and has since taken several indie bookings.
Earlier this year, ESPN's Tim Fiorvanti penned an article claiming Dijak was "one of pro wrestling's hottest free agents." The 6-foot-7, 271-pound 30-year-old has the prototypical frame that has become synonymous with WWE superstars in the past prior to the company's focus on signing cruiserweights and other indie talent in recent years.
"Right now I've got a lot of different opportunities floating around for me," Dijak told ESPN in March. "There's nothing specific, contractually, that I've agreed to specifically yet, but I definitely have a lot of things on the horizon. All of the opportunities seem very exciting, but for right now, for the first time in a little over two years, I'm enjoying free agency and the benefits of free agency."
Dijak also trained at the Chaotic Wrestling school in Boston, whose notable alumni include current WWE superstars such as Sasha Banks, Kofi Kingston, Darren Young and NXT superstar Oney Lorcan.
WWE has signed numerous former ROH stars over the past decade dating back to then-ROH Champion CM Punk in 2005. Other former top ROH competitors that have found success in WWE and NXT include Daniel Bryan, Seth Rollins, Kevin Owens, Samoa Joe, Sami Zayn, Cesaro, Kassius Ohno, Roderick Strong, Austin Aries and current NXT color commentator Nigel McGuinness, among others.
He's coming off an epic BOLA match against Keith Lee, which Wrestling Observer's Dave Meltzer called "one of the best matches of the year in the U.S." The bar is set pretty high for Dijak.
Fanbuzz, your source for the latest WWE NEWS