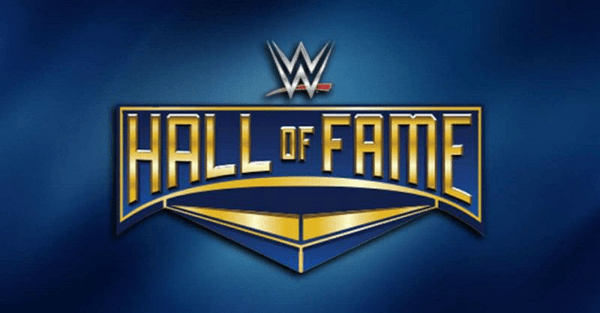 Via WWE.com
Via WWE.com
The WWE has confirmed that the legendary tag team dubbed as The Dudley Boyz will be inducted into the WWE Hall of Fame as members of the 2018 class.
Comprised of storyline half-brothers Bubba Ray Dudley (Mark LoMonaco) and D-Von Dudley (Devon Hughes), The Dudley Boyz are one of the most prolific tag teams in the history of pro wrestling.
How prolific? The ECW originals won the WCW World Tag Team Championship once, the WWE Tag Team Championship a single time, and the WWF Tag Team titles on eight different occasions.
That isn't even mentioning their eight times as ECW Tag Team champions or winning the IWGP Tag Team Championships twice.
Basically, if there was gold to be won during the duo's heyday, they won it.
From the WWE release on its website:
"As first reported by CBS Sports, Bubba Ray and D-Von Dudley are the latest inductees in the WWE Hall of Fame Class of 2018. They will be inducted, alongside Goldberg, during the 2018 WWE Hall of Fame Induction Ceremony on Friday, April 6, in New Orleans during WrestleMania 34 Week."
Most recently, after leaving the WWE following a short return in 2015, The Dudley Boyz appeared on Raw 25 when to put Heath Slater through a table with a 3D.