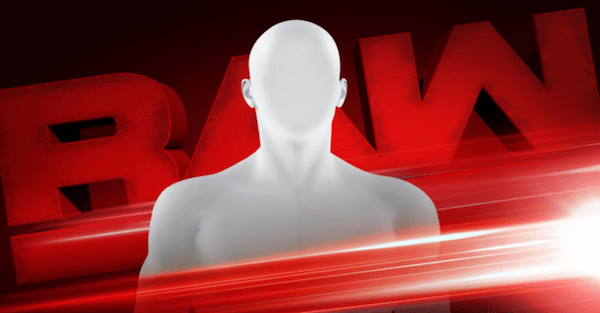 WWE
WWE
Two of WWE's biggest stars, Enzo Amore and Big Cass, have been the subject of a lot of discussion in recent weeks, but a new wrinkle in the former tag team's situation has been revealed by the Wrestling Observer's Dave Meltzer, who is reporting that both Amore and Cass have serious backstage heat for very different reasons.
Amore's reported heat stems from a backstage incident involving Roman Reigns that ended up with Amore getting ostracized from the locker room and traveling bus.
Big Cass's heat, though, is very different he reportedly, too, is getting heat from his coworkers for his support of Donald Trump. Meltzer notes that he is a "strong" supporter, and, even though it may be giving him heat with his fellow wrestlers, it's not getting him any heat with management.
Via WrestlingInc:
"According to the report, there was an incident several weeks ago on a tour bus. It wasn't confirmed exactly what caused the incident, although it was said to have something to do with the business. Many people were upset about it and it resulted in Roman Reigns kicking Enzo Amore off the bus. Enzo was reportedly then given the "Miz treatment" where he wasn't allowed to dress in the locker room."

"It was noted that Big Cass also has some backstage heat, although it's not anything close to what Enzo has. Cass' heat is because he's a strong Donald Trump supporter in the locker room "where many don't share those views." However, management is very high on him and it was noted that the reaction from the wrestlers will not affect his push for now."
From the reports, it certainly looks as though Amore is in more danger here, as Big Cass is still in position for his monster push, even if he doesn't have a lot of reported friends in the locker room.
Not only is Amore not making friends backstage, but his heat involves both the locker room and management.
Either way, it should be interesting to see what happens with the former dynamic duo in the coming weeks.