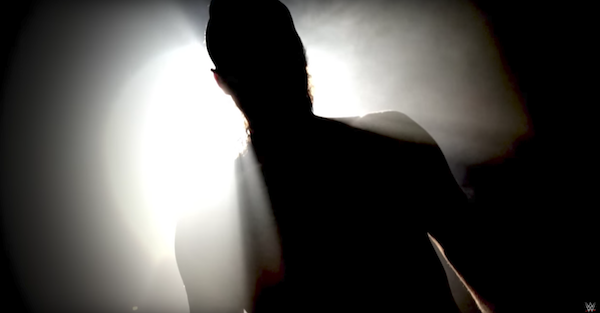 WWE/YouTube
WWE/YouTube
Impact wrestling's talent loss apparently is set to continue, with Ethan Carter III and Bobby Lashley reportedly set to jump ship to WWE once their contracts expire, per the Wrestling Observer.
"The expectation is that Bobby Lashley and Ethan Carter III will leave when their contracts are up, and one or both will end up with WWE."
TNA wrestling used to be one of the top competitors to WWE, with a clear path to eventually getting out of the Impact Zone and on the road against the Stanford-based behemoth.
Instead, what is now Impact wrestling, continues to bleed talent.
In recent years, they've seen some of their top stars take their transcendent talents to WWE including the likes of AJ Styles, Samoa Joe, Bobby Roode and others.
EC3 once worked in WWE, functioning as a comedic character, Derrick Bateman. He worked in NXT from 2010-2013 before his release. Upon landing in TNA, he quickly rose as one of the top stars in the company.
He's a two-time Impact Global Champion and one-time Impact Grand Champion.
The 34-year-old pro has been with TNA/Impact since 2013.
Lashley knows all about success in WWE, starting his career there in 2005. Lashley was released in 2007, following a litany of alleged issues. He has been with Impact since 2014.
Lashley was a two-time WWE ECW champion and United States champion during his short run. He's reached the top of the mountain with Impact, taking the Impact Global championship four times, the X-Division title and the King of the Mountain championship.