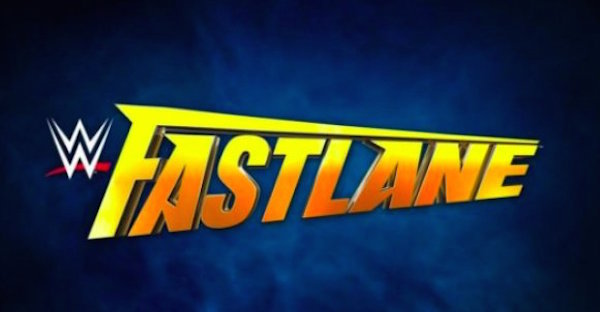 @WWEonPopCulture/Twitter
@WWEonPopCulture/Twitter
The Nationwide Arena in Columbus, Ohio may have accidentally spoiled the main event for the WWE Fastlane pay-per-view event.
The arena's website features a press release for the March 11 show that advertises a Fatal 5-Way Match for the WWE Championship involving AJ Styles, Randy Orton, Shinsuke Nakamura, Kevin Owens and Sami Zayn.
While the card is always subject to change, the potential spoiler could reveal many important details about the coming weeks.
For instance, if the WWE title picture involves four challengers, that would likely mean the Royal Rumble winner and inevitable WrestleMania No. 1 contender would come from RAW, or at least wouldn't be involved in the match.
Many have predicted Shinsuke Nakamura as the Rumble winner, which would lead to a match against Styles for the title at WrestleMania. However, WWE books a Fatal 5-Way title match on SmackDown's last pay-per-view before 'Mania, it's more likely that the winner will represent RAW.
Owens and Zayn's involvement could also lead to their breakup either prior to or during the match. Then again, their friendship could be booked as a potential alliance against the other three superstars.
Either way, it's not the brightest decision to give away a main event nearly three months in advance if the card doesn't experience any changes.