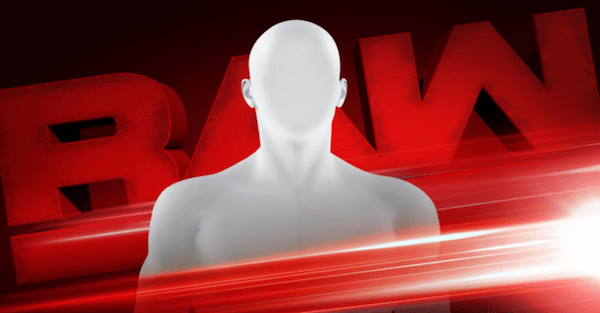 WWE
WWE
WWE is slated to host a "last chance" Elimination Chamber Fatal 4-way match on Monday Night Raw, but the company may have given away the winner a few days early.
On Saturday, WWE.com posted the following graphic, pointing toward Finn Balor defeating "Woken" Matt Hardy, Bray Wyatt and Apollo Crews to earn the last spot.
Balor is the logical choice here for the last spot, as Crews sort of flounders in the mid-card and Hardy-Wyatt continue their odd battle that should probably end sooner rather than later.
For those interested in spoilers on what WrestleMania plans are currently looking like, you can find those here.