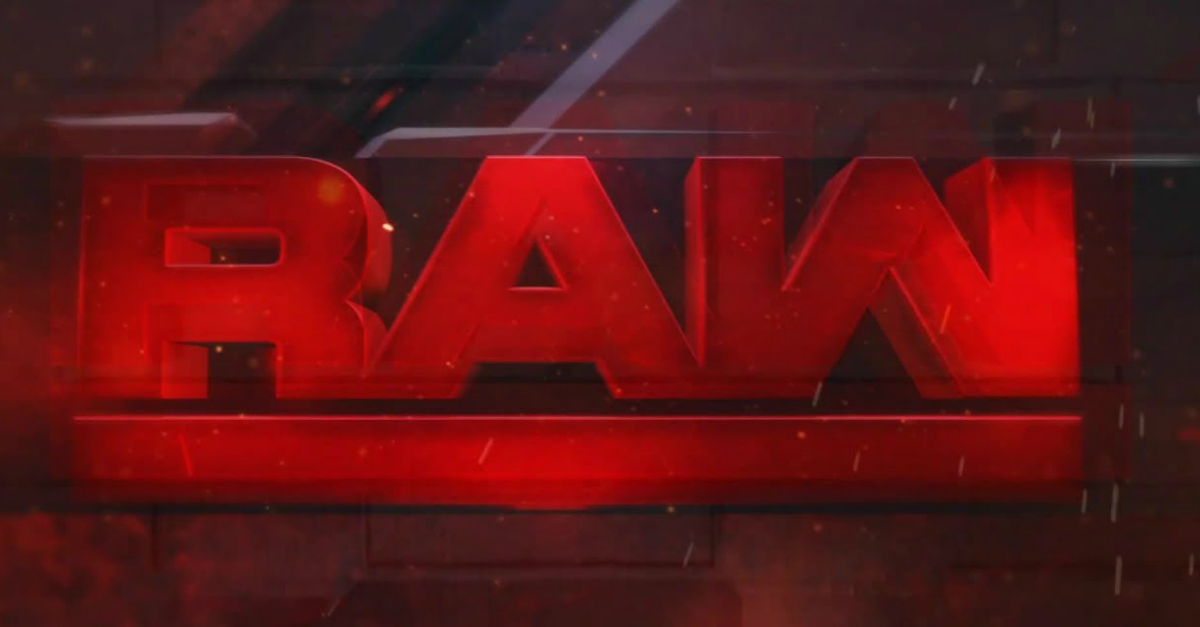 WWE/YouTube
WWE/YouTube
The WWE has announced a huge main event for Monday Night Raw that helps the company ease into the Elimination Chamber Network Special.
It is a gauntlet match, per the WWE announcement:
Following last week?s controversial main event, Raw General Manager Kurt Angle announced that seven men will compete in an Elimination Chamber Match for the first time ever next Sunday. How will John Cena, Braun Strowman, Roman Reigns, Seth Rollins, Finn Bálor, Intercontinental Champion The Miz and Elias respond when they face off in a huge Gauntlet Match this Monday night on Raw?
For the first time ever, seven men will compete in the upcoming Elimination Chamber match.
At the time of this writing, it is unknown if there are any stipulations attached to the gauntlet match. Since the WWE does tend to add qualifiers to such matches right before upcoming pay-per-view shows, don't be shocked to see Raw general manager Kurt Angle announce some sort of stipulation on Monday night.
The winner of the Elimination Chamber match will go on to face Brock Lesnar at Wrestlemania for the Universal Championship. On Raw, it is unlikely we get a hint as to who it will be.
Nevertheless, with seven talented workers all participating in this main event, it should be a quality go-home episode of Monday Night Raw.