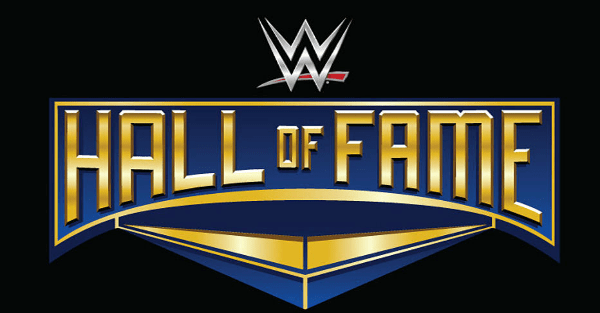 WWE.com
WWE.com
Former WCW superstar Goldberg will be inducted into the WWE Hall of Fame this year. The announcement came by way of ESPN.
Upon learning about the news, here is what Goldberg had to say:
"At the end of the day, any business, any venture that you embark upon, you want some type of acknowledgement," Goldberg told ESPN.com, shortly after finding out about his entry into the Hall of Fame. "You always try to make it to a top. There's no reason to do anything unless you want to be the best."
This isn't as strange as it might seem on the surface. Despite his initial run with the WWE falling flat, Goldberg returned last year to have a nice little run against Brock Lesnar. While those matches didn't exactly equate to the sort you'll be telling your grandchildren about, it did provide a new and different adversary for The Beast Incarnate.
"In a fairly condensed period of time, my relationship with the WWE did a complete 180 degrees," said Goldberg. "My comeback had everything to do with a change of heart on both sides. For that, I am greatly appreciative, because that was a dark side in my psyche. When I heard 'wrestling' or 'WWE' I'd kind of want to put it off to the side and not think about it. It didn't evoke the most positive of memories, but it's funny how that's changed completely in the past couple of years."
It will be interesting to see who else is inducted this year. Generally speaking, the WWE chooses one draw to headline the class, then the rest are from yesteryear. Barring a change in tactics, Goldberg is likely the company's headline name for the Hall of Fame.
Goldberg was a two-time WCW World Heavyweight Champion, and held both the WWE Universal Championship and WWE World Championship one time a piece.