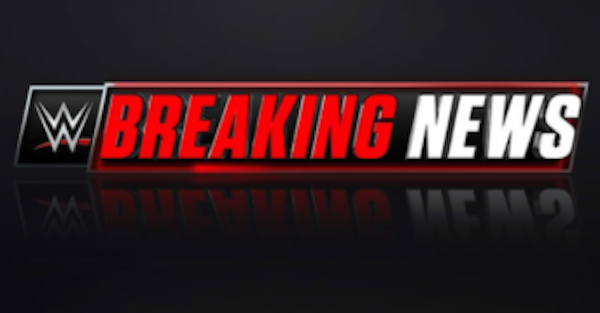 @WWE/Twitter
@WWE/Twitter
Sources within Impact Wrestling confirmed to PWInsider.com that longtime announcer Jeremy Borash has given his notice and has reportedly been hired by WWE, the website reported on Tuesday.
Borash was seen backstage at WWE events during Royal Rumble weekend in Philadelphia, but said he was just visiting friends, according to the website. However, reports from last night's episode of RAW claim the announcer has been hired by the company.
Borash recorded voiceovers for upcoming episodes of Impact this past week and appeared at Friday's House of Hardcore event in Philadelphia to film material for the show as well, which is expected to be his final obligation to this former employer.
Borash held numerous roles with Impact Wrestling, including commentator, ring announcer and interviewer, having worked for the company since its formation in 2002. He also served as the promotion's lead announcer during recent months and is expected to remain on upcoming broadcasts, with the company having much of its content already taped for airing.
Borash, who transitioned into the wrestling industry while working for WCW in its final years, also served in a creative and production role with Impact behind the scenes.
While his new role with WWE has yet to be determined, his departure is a huge loss for Impact having been one of the most recognizable on-screen personas in company history and providing the lead voice for programming in recent months.