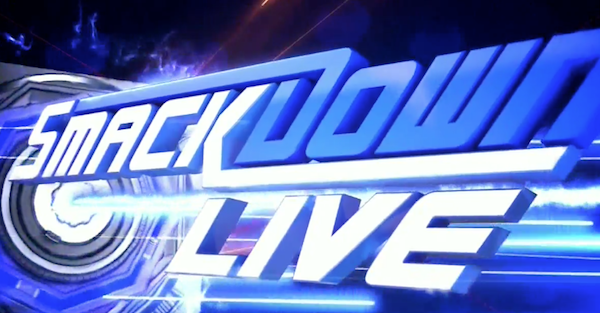 Screenshot/WWE
This is bizarre, even by WWE standards.
SmackDown Live stars Kevin Owens and Sami Zayn were sent home from WWE's Europe tour earlier this week, with the move reportedly being made for disciplinary reasons. With discipline being cited here, many fans were concerned about what this meant for the status of Owens and Zayn going forward.
According to Dave Meltzer of the Wrestling Observer, it appears the blowover will be quick here, as Meltzer is reporting that the two are still expected to be at the next SmackDown Live show on Tuesday.
Meltzer also reported that the issue came down to "selfishness" from the two stars. The story comes from this past week's episode of SmackDown Live, where Zayn lost a match to New Day member Kofi Kingston. According to Meltzer, Zayn and Owens were supposed to get beat up in the ring by the New Day after the match, but instead bucked the script and opted to leave the ring entirely after the match.
Considering how much of the wrestling business comes down to trusting your opponents, pulling a move like this can sometimes have major consequences. Those consequences may not be disciplinary now, but the last thing Owens and Zayn would want to do is create trust issues between them and the other members of the company.
Owens has been one of WWE's most decorated champions in the past few years, winning the NXT title, the Universal title, the Intercontinental title, and the United States title since his debut with the company in late 2014. Zayn has yet to capture a main roster championship, but he was an NXT champion before losing the title to Owens in 2015.