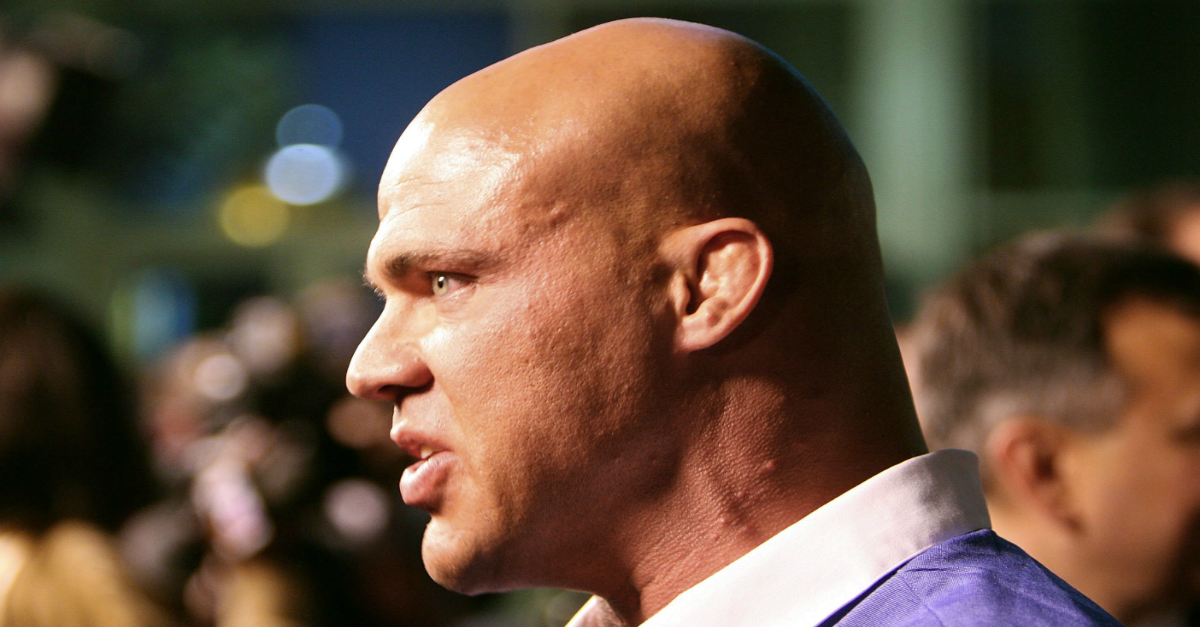 Michael Buckner/Getty Images
Photo by Michael Buckner/Getty Images
Kurt Angle took to the mean streets of Twitter to announce Sasha Banks will be facing Bayley on Monday Night Raw. He phrased it as friendly competition, but those who have followed NXT know the significance of this match.
While plenty of people have been elevated to insane levels over the last year or so, both Banks and Bayley were key components to the women's revolution taking place, as well as NXT becoming the stomping ground for some of the best storytelling this side of Jack Kerouac.
When both were in NXT, Bayley played the sympathetic face who could never get a win. Banks, on the other hand, literally attempted to make Bayley's biggest fan cry at every turn. It was dramatic and great and all the other positive words.
It has been rumored that either Banks or Bayley are in line for a heel-turn, as both are currently faces on Monday Night Raw. With Elimination Chamber looming, there is a decent chance that this "friendly match" is a setup for one of the two to turn become "bad" at the WWE Network Special or even on Monday Night Raw itself.
Either way, as the cool kids say, it is lit. It is very, very brightly lit.