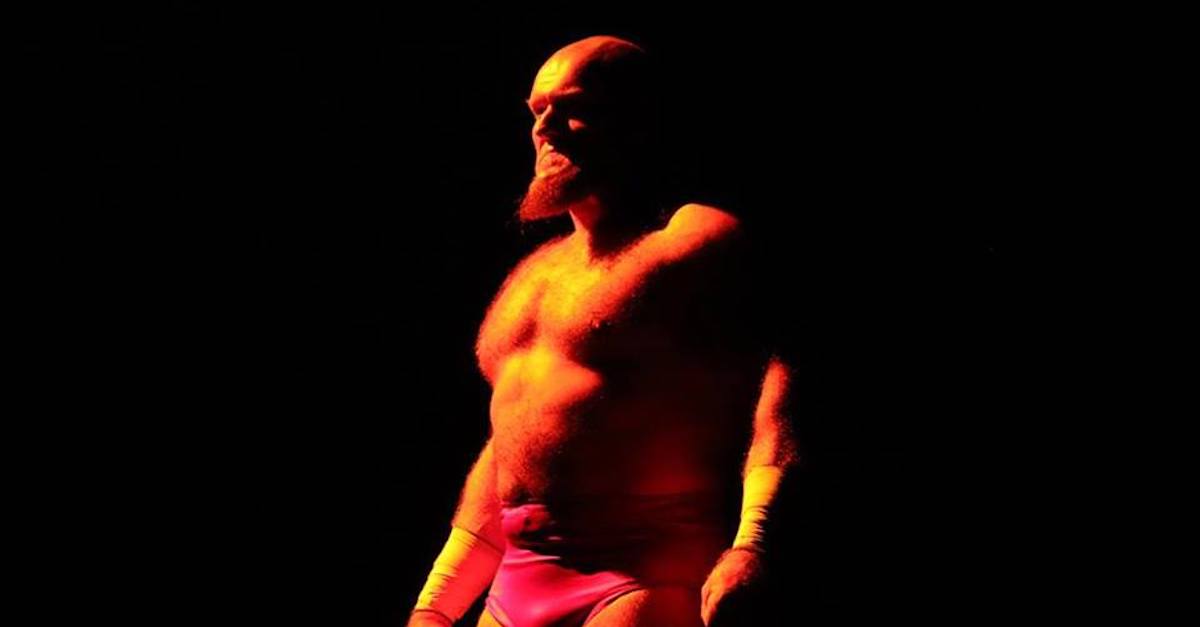 LarsWWE/Facebook
LarsWWE/Facebook
In what is becoming a weird story with few details, Lars Sullivan has not been around NXT television tapings for some time. Furthermore, as he was reportedly set for a WWE Network Special main event push, he hasn't wrestled in any form since January 6 at a live event in Charlotte, North Carolina.
Dave Meltzer used his platform to discuss this strange happening while attempting to explain why it is all so odd.
?There?s something going on and I don?t know the answer to this question. The original main event for New Orleans?I don?t know this 100 percent but [I?m sure] 90 percent [the main event] was gonna be Andrade against Lars Sullivan,? Meltzer said, ?Lars Sullivan has disappeared off the face of the Earth. He was not at any of the tapings. At the last set of tapings they announced a number 1 contenders match with Lars and Killian Dane and it ended up being Aleister Black and Killian Dane. Aleister Black is gonna get the shot so I don?t know what happened. Lars Sullivan wasn?t at the tapings, he wasn?t at the house shows this weekend, I?m not sure when he last wrestled but something?s going on there.?
Meltzer isn't entirely sure if that was the plan, but was pretty confident that Lars Sullivan was meant to main event NXT: New Orleans.
In that same edition of the Wrestling Observer Radio, Bryan Alvarez noted that Sullivan was tweeting regularly and stopped on January 8th. Meltzer said that, claiming some inside information, Sullivan hasn?t been seen at the Performance Center, either.
Then the plot somehow thickened, as Sullivan tweeted for the first time in roughly a month:
Who knows if this is a random thing, a big thing, a medical thing, or a punishment thing? Details will likely, at some point, emerge. We will keep you posted when they do.