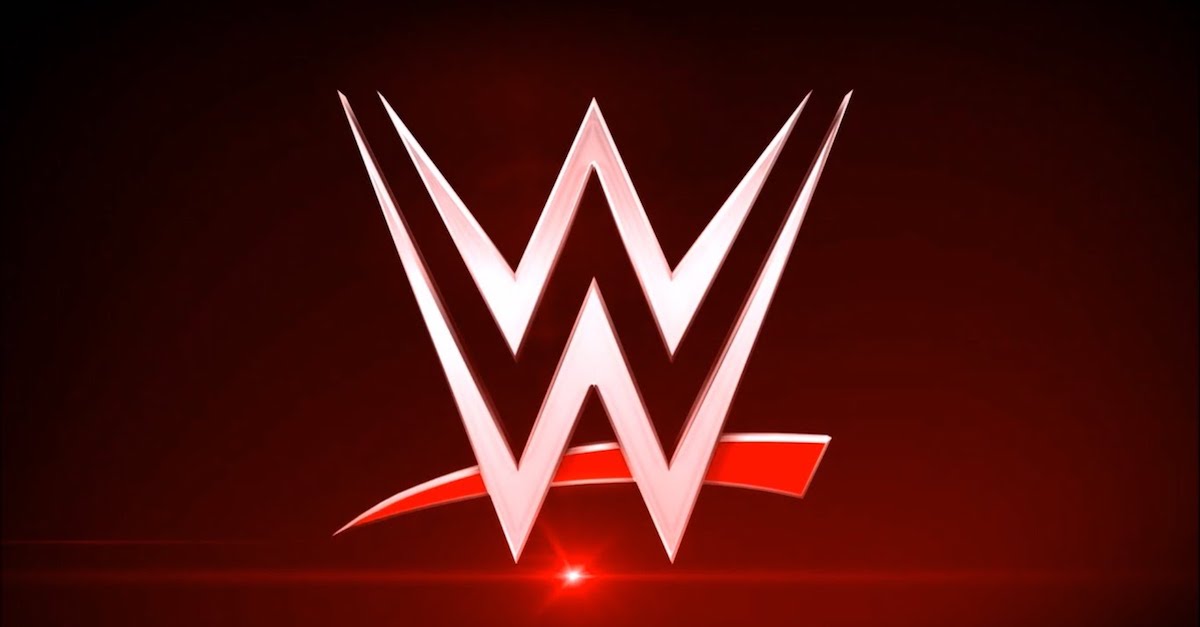 WWE/YouTube
WWE/YouTube logo
The Hardy Boyz have reclaimed their "Team Extreme" moniker since returning to WWE in April, but there's still one member missing — WWE Hall of Famer Lita.
The former Women's Champion served as the duo's manager for several years and was the real-life girlfriend of Matt Hardy prior to a tumultuous breakup. But that didn't stopped Lita from teasing a potential Team Extreme reunion during a Q&A session with Sportskeeda.
?All I want to say is keep your eyes open if you see a third member with whomever the Hardyz are facing," Lita said. "If there?s someone interfering and messing around with them and there needs to be an equaliser for a potential ?one night only attraction?, I think that would be a lot of fun.?
Lita could provide a much-needed jolt to the Hardys as they find themselves in an unclear situation during their current WWE run. Jeff recently underwent multiple shoulder surgeries and is expected to miss between six and nine months of action, according to PWInsider. That leaves Matt competing in singles matches, although the long-term plan seems to be to keep the brothers together as a tag-team, which leaves him susceptible to be excluded from big feuds.
While Lita's current relationship with the Hardys — particularly Matt — is unknown, it would definitely be interesting to see a true Team Extreme reunion in the future.