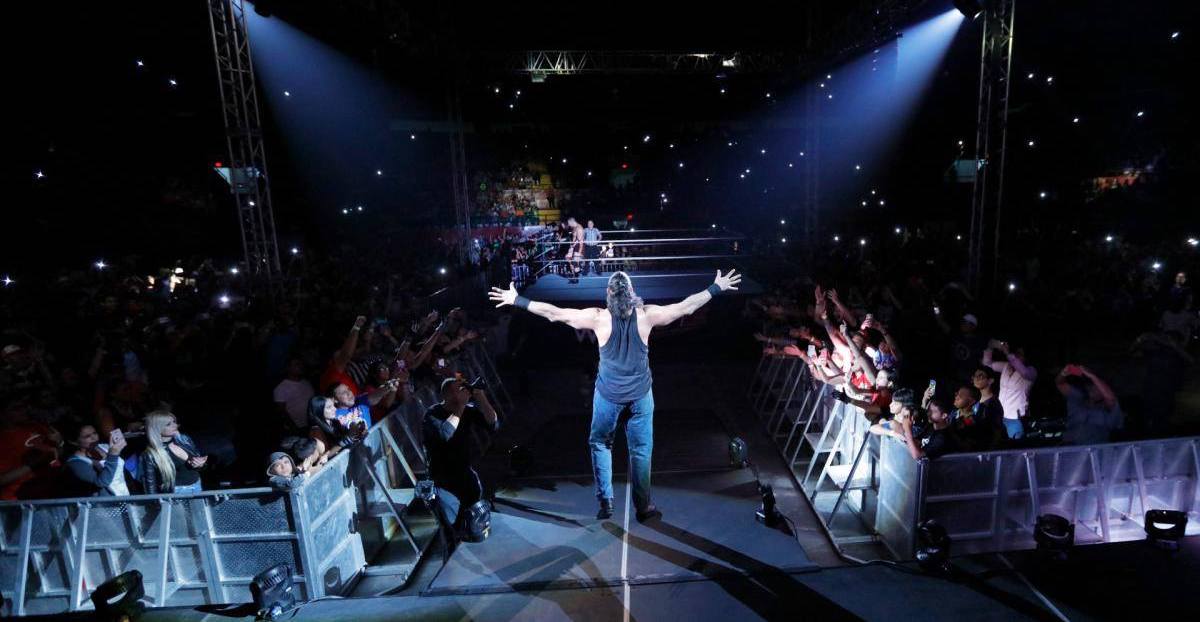 Luke Harper/Facebook
Luke Harper is the most underrated superstar in WWE, at least according to Wrestling News Observer's Dave Meltzer.
Harper has inexplicably been absent from WWE programming for several months after having been part of an angle with then-WWE Champion Bray Wyatt earlier this year. He is also a former Intercontinental and SmackDown Tag Team Champion (with Bray Wyatt and Randy Orton per Freebird Rules).
Meltzer, of course, is familiar with Harper's work outside WWE as "Brodie Lee" on the indie circuit. The former Wyatt Family member has always been a talented in-ring competitor who moves exceptionally well for a "big man."
But for whatever reason, Harper hasn't been used in months, which makes Meltzer's claim extremely valid.