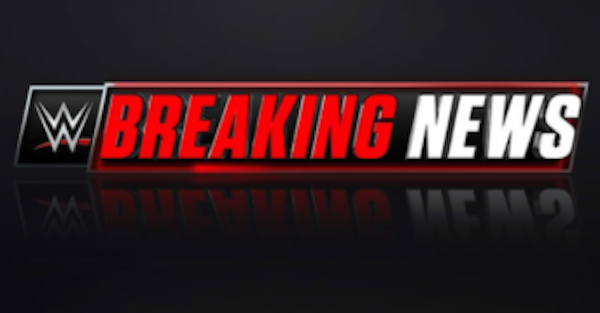 @WWE/Twitter
@WWE/Twitter
WWE Hall of Famer Madusa is officially returning to WWE, when she sits next to fellow legends Jim Ross and Lita to call the Mae Young Classic, Jim Ross unveiled on his podcast, the Ross Report.
The Mae Young Classic, WWE's all women tournament, will begin taping on Thursday.
Madusa, also known as Alundra Blayze, debuted in 1987 against Sherri Martel in the AWA promotion. She made the jump to WCW in 1991 before bouncing over to WWE in 1994. She was released from WWE in late 1995 and is known for her controversial spot in her re-debut with WCW, where she threw the WWE women's championship in a garbage can.
She is a former three-time WWE women's champion and WCW cruiserweight champion. Madusa was inducted into the WWE Hall of Fame in 2015:
The show will premier Monday, August 28.