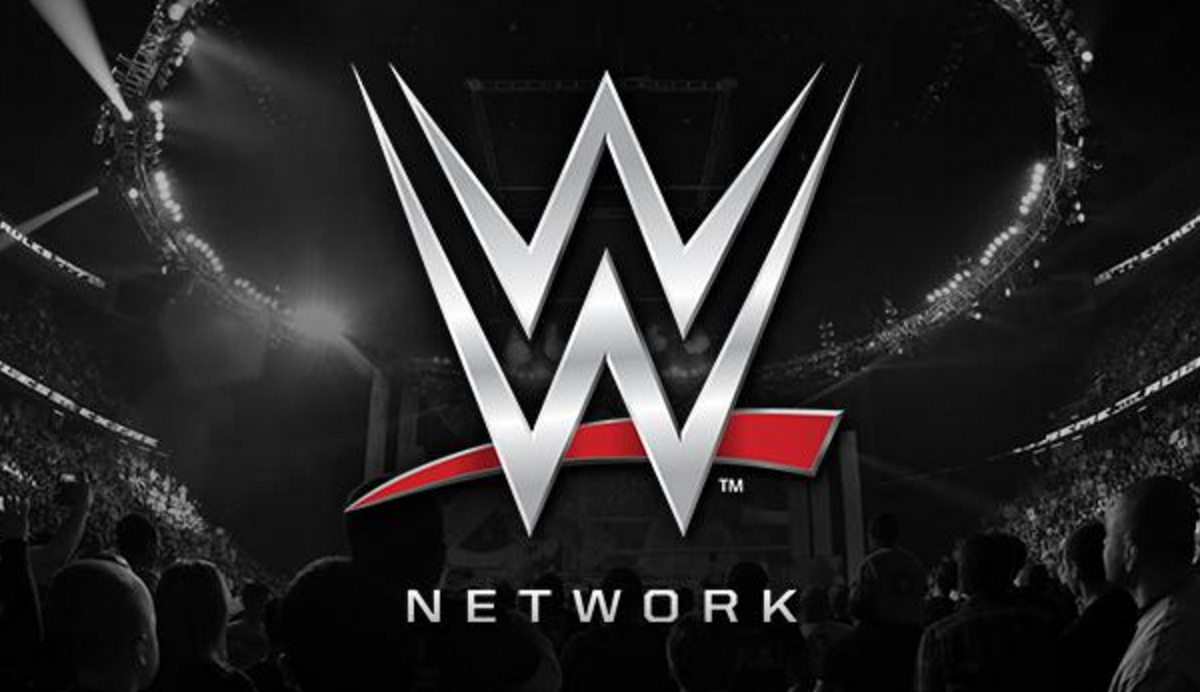 WWE Network
According to Dave Meltzer of the Wrestling Observer, former WWE world heavyweight champion Mark Henry is "considered retired" from in-ring competition.
Henry, 46, has been with WWE since 1996, where he signed a contract following the 1996 Olympic Games in Atlanta. Henry took a while to hit his stride with WWE, but the 400-pounder finally became a main event player in the early 2010s with his "Hall of Pain" run that saw him win his first world championship in 2011.
Henry was also part of one of the best segments in Monday Night Raw history, where Henry convincingly teased his retirement in 2013. Henry, in a now iconic salmon suit jacket, shed tears as he announced his retirement with John Cena in the ring, only for Henry to slam Cena and declare that he had "a lot left in the tank!"
Unfortunately, it looks like that tank is now on E, as Henry has been appearing on WWE TV less and less over the past two years. To little shock, Henry is going out without a ton of fan fare, as he once said in a podcast with Chris Jericho that there was no way he could do a proper TV retirement after his previous fake retirement with Cena.
Henry was billed during his WWE run as the "World's Strongest Man", which definitely wasn't a gimmick; Henry legitimately holds several drug-tested weightlifting records, and he even won the Arnold's Strongman competition in 2002. Henry also made appearances with the U.S. Olympic team at both the 1992 and 1996 Games.