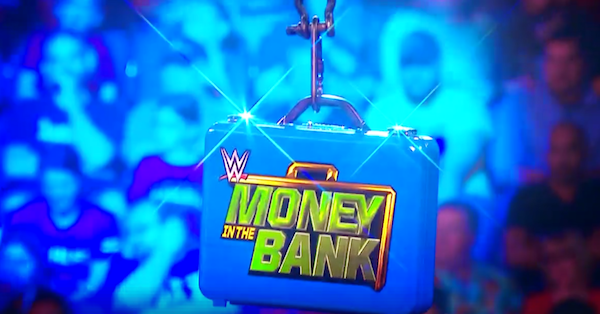 WWE/Facebook
WWE/Facebook
Sunday night, the Smackdown Live-exclusive PPV, Money in the Bank, takes place in St. Louis, Missouri and two of the hottest "free agents" in wrestling have reportedly been spotted at an airport with blue brand star Epico: Mike Bennett and Maria Kanellis.
There was a report earlier this week that suggested that not only were the former Ring of Honor and Impact Wrestling stars signed to WWE, but they'd likely be making their debut Tuesday on Smackdown Live.
Now, however, it looks as though the power couple could be making their debut tonight at the PPV rather than waiting until Smackdown Live. It should be noted that there is an "open" spot in the Women's Money in the Bank match with five participants in place and room for one more.
Debuting at the PPV rather than Smackdown Live would probably be the better move and cause more of a reaction — kind of like the Hardy Boyz' return at WrestleMania 33, as they, too, were spotted in the area prior to their debut.
[h/t Cageside Seats]