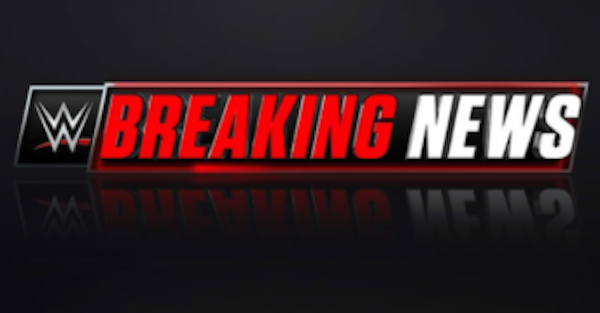 @WWE/Twitter
@WWE/Twitter
After rumors that she had become the latest to walkout of the company, Ryan Satin of Pro Wrestling Sheet is reporting that top WWE women's title contender Nia Jax has been granted a leave of absence by the company.
The rumors emerged on Tuesday when a user on Twitter reported that Jax was not at a recent taping of Monday Night RAW. The same Twitter user was one of the first to report that former cruiserweight champion Neville had walked out of the company last week, and many took the rumors that Jax was gone to be yet another walkout.
Pro Wrestling Sheet is reporting that the reason why Jax has been granted the leave of absence is not completely clear.
Since Jax first appeared on Monday Night RAW last year, she has been positioned as one of the top contenders on that brand. However, she has yet to capture any of the top women's championships in WWE.