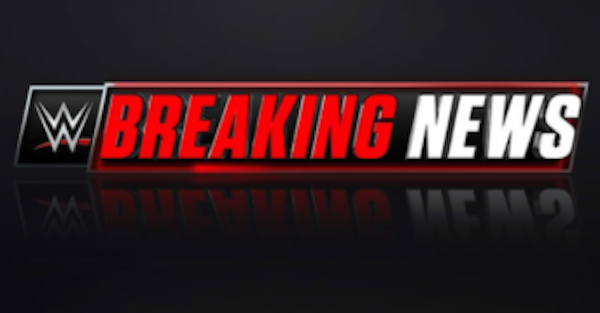 @WWE/Twitter
@WWE/Twitter
Rinku Singh, a former baseball pitcher, has inked a deal to join the WWE. You might remember Singh as the junior national javelin throw medalist who won India's 2008 reality TV series "The Million Dollar Arm."
WWE announced the deal on its website.
"Take a look at where I came from," he told WWE.com. "When I started [playing baseball], there was nothing. Now we have 23 states [in India] playing baseball and softball. As I go through my journey at the Performance Center and WWE, it will continue to make things easier, and I'll have millions of people in my corner. It's going to be a fun journey."
Only 29-years-old, but with no real professional wrestling experience, there will be a bit of a learning curve for the former pitcher. Still, he won't allow that to deter him from striving for greatness.
"As long I stay focused and stay strong, just as I have over the past 10 years with baseball or track and field … it will lead me in the right direction," he said. "Obviously, it's going to be a totally different training program [at the WWE Performance Center]. But it does not matter where you came from. You're trying to be something bigger than yourself, and you've got to give it everything you've got."
The WWE has a history of taking flyers out on former professional athletes. From former football players to even MMA maniacs, the previous experience those athletes can draw on doesn't always equate to success. Singh is obviously hoping to not be one of the failures.