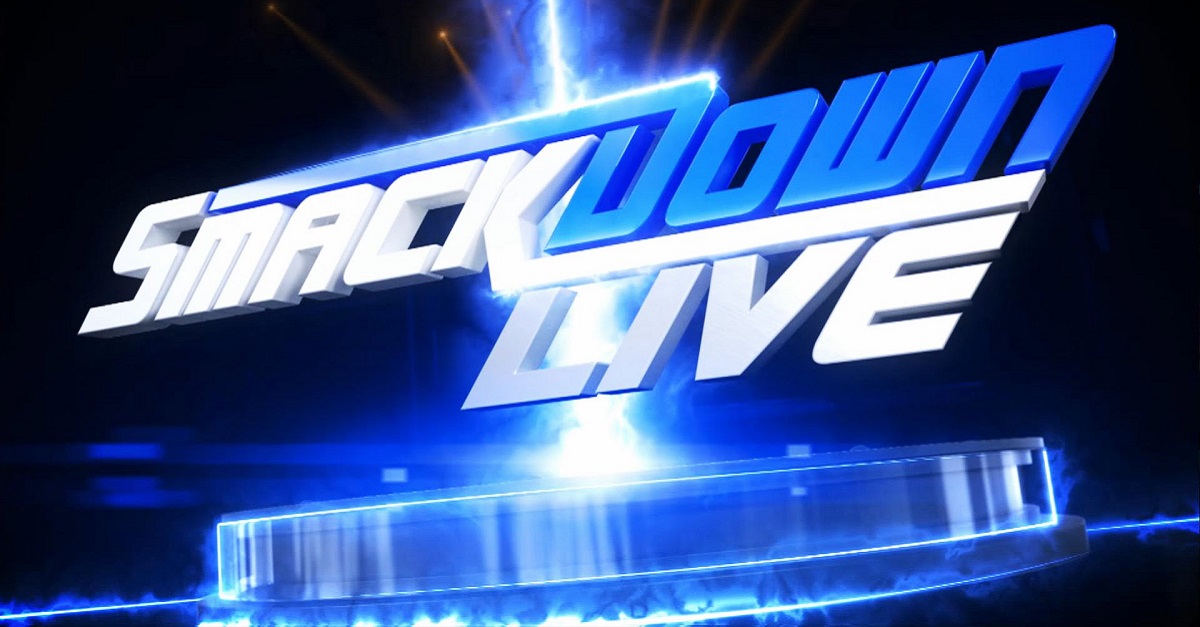 YouTube/WWE
YouTube/WWE
Kevin Owens and Sami Zayn were reportedly sent home early from SmackDown Live's current European tour, according to PWInsider.com.
Both superstars appeared in the first segment of Tuesday's taping in Manchester, which concluded with Zayn losing a match to New Day's Kofi Kingston.
Owens had previously left WWE's tour of South America early last month for what was revealed to be a "family situation." There is no confirmation of why either superstar left the tour.
Owens and Zayn recently formed an on-screen alliance after the latter helped the former defeat Shane McMahon at Hell in a Cell. The duo have been on-and-off again kayfabe friends and rivals dating back to their independent wrestling careers and continuing in NXT and WWE.
Owens defeated Zayn to win the NXT Championship in 2015 and debuted on WWE's main roster several months later. He has since won the Universal, United States and Intercontinental titles as part of both the RAW and SmackDown Live brands.
Zayn has spent the majority of his WWE career as an underdog babyface, having only won a title in NXT. However, his recent alliance with Owens forced a heel turn, which has given his character an interesting edge as of late.
It's also worth noting that neither superstar has a confirmed match for the upcoming Survivor Series pay-per-view, which is odd considering how big their respective roles are on SmackDown Live.