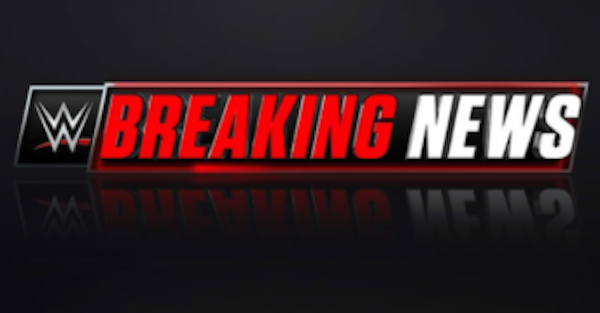 Twitter/WWE
@WWE/Twitter
On Wednesday, WWE's Shane McMahon was involved in helicopter crash landing off Gilgo Beach in New York.
"It's very unsettling, all the sudden you have something happen," McMahon said on television after the crash. "You hear a bang and you say you're going to do an emergency landing in the water. So it was very unnerving. Mario was super calm, which made me super calm and we landed perfectly."
It appears both McMahon and the pilot were uninjured in the crash.
McMahon, the 47-year-old son of Vince and Linda McMahon, returned to WWE last year after a seven-year absence, and has been on the company's television as the general manager of SmackDown Live! since last summer.