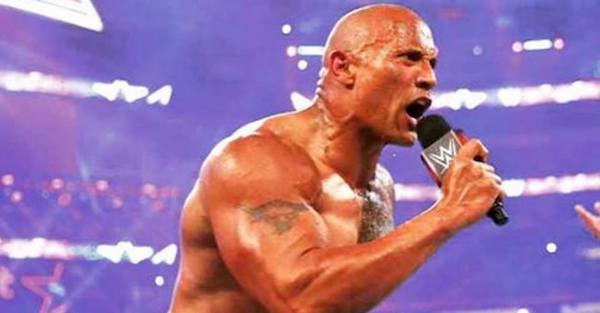 DwayneJohnson/Facebook
DwayneJohnson/Facebook The Rock
Dwayne "The Rock" Johnson recently spoke at Comic Con, and the topic evolved into whether he'd step back inside a WWE ring.
Rock brushed away the prospect of wrestling AJ Styles, but noted if he had to pick a handful today, it would be Triple H, Brock Lesnar and one guy who "needs (his) foot in his ass," Roman Reigns.
https://www.instagram.com/p/Ba7FqEmjiCM/
Rock has had his fair share of matches against Triple H, as their careers basically were parallel in developing in the WWE.
Rock had a brief feud with Lesnar, putting over the Next Big Thing on his way to becoming the Beast.
Reigns and Rock are real-life cousins, and the Great One helped Reigns at the Royal Rumble back in 2015.
Any three of these could be big draws, and we can only hope Rocky returns to the ring sooner rather than later.
FanBuzz, your source for WWE news.