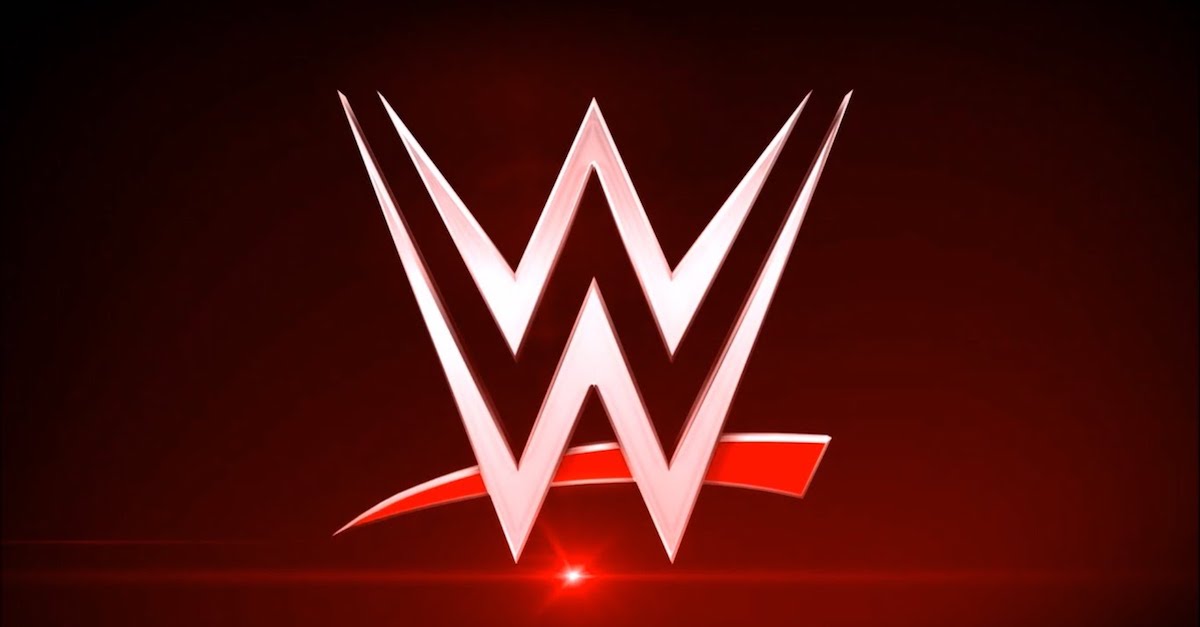 WWE/YouTube
WWE/YouTube logo
SmackDown Live Tag Team Champion Jey Uso was arrested on Sunday night on a DUI charge. This was following a WWE live event in Hidalgo, Texas.
According to TMZ, he was released later that same day on a $500 bond.
WWE has since released a statement on the matter, via Wrestling Inc:
"Joshua Fatu is responsible for his own personal actions. We are investigating the matter and awaiting information from local law enforcement officials."
Jey Uso, one-half of multi-time WWE Tag Team Champions The Usos, has been with the company since 2009. He is a member of wrestling royalty, as his father is Rikishi and he is a member of the famed Anoaʻi family. That bloodline includes the likes of Roman Reigns, The Rock, Umaga and Yokozuna.
Uso, real name Joshua Samuel Fatu, is currently assigned to the WWE's SmackDown Live! brand, where he and his brother Jimmy are currently the tag team champions.
The WWE does not tend to have consistent rules for iffy happenings outside of the company's purview. Despite the arrest, Jey Uso still appeared on Tuesday night's Smackdown Live!
As more details emerge on this still developing story, we will keep you posted.