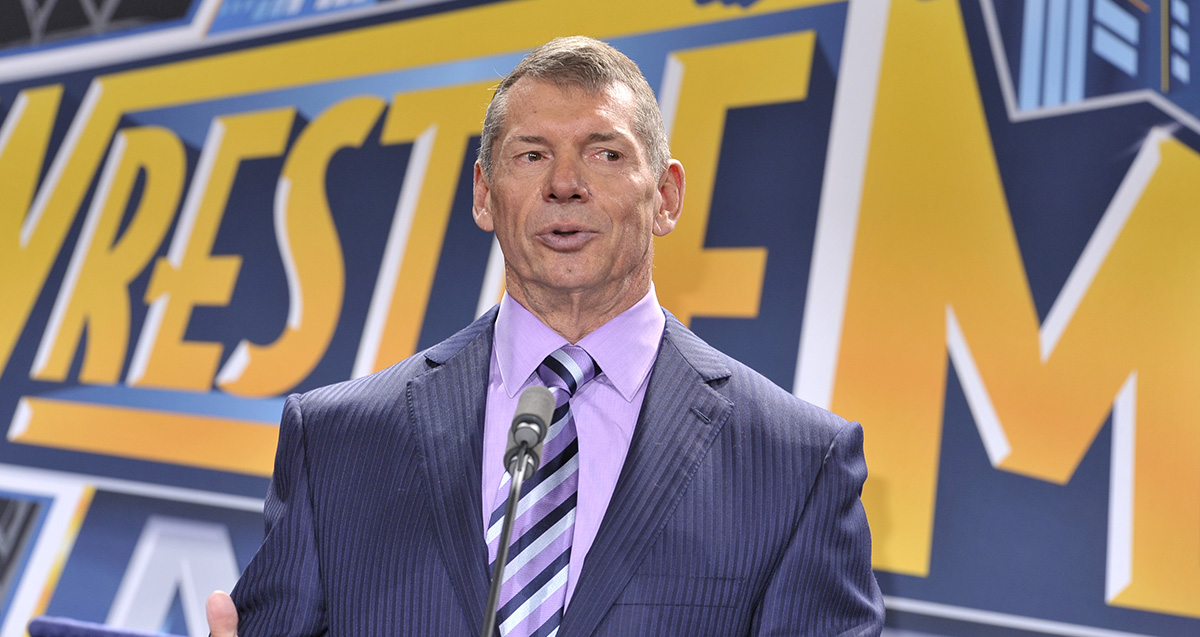 Michael N. Todaro/Getty Images
EAST RUTHERFORD, NJ - FEBRUARY 16: Vince McMahon attends a press conference to announce that WWE Wrestlemania 29 will be held at MetLife Stadium in 2013 at MetLife Stadium on February 16, 2012 in East Rutherford, New Jersey. (Photo by Michael N. Todaro/Getty Images)
According to a report, the WWE has decided that Wrestlemania 35 will take place in Metlife Stadium. Worth noting, while it will likely be promoted as New York, the venue is actually in New Jersey.
Robbie Fox broke the news on the mean streets of Twitter.
As Fox notes, Philadelphia and Detroit were apparently the other cities in the running. Considering Philly literally just had the Royal Rumble, for the sake of not doing the same place over and over again, it would make sense for the WWE to avoid the City of Brotherly Love.
The reasons behind Detroit failing to land the bid are not yet known, but it could simply be something as simple as the wrestling promotion preferring to have its biggest WWE Network Special take place in the Northeast.
What will obviously be interesting to monitor, more so when we get closer to the actual event, is the weather. Metlife Stadium isn't a dome or an arena. It is an NFL stadium that is the home of the New York Giants and New York Jets. While not a meteorologist, but being from the Northeast, I can confirm it can snow in late March and/or early April.
No official announcement from the WWE at the time of this writing.