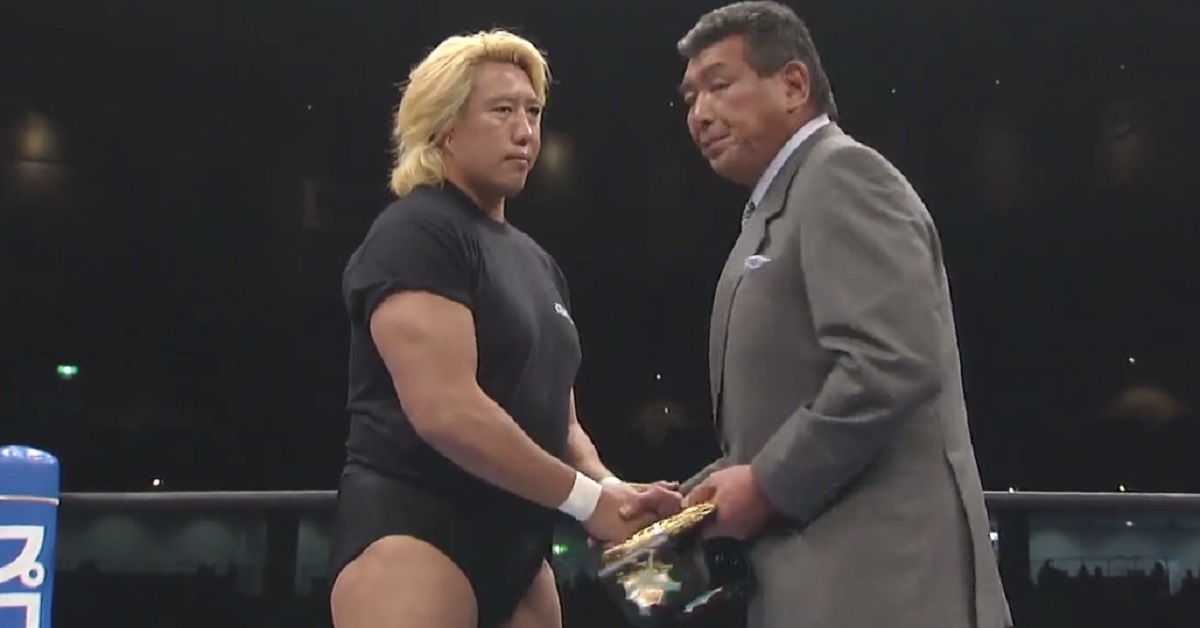 New Japan Pro Wrestling
New Japan Pro Wrestling
This is just awful news.
After initial reports that Yoshihiro Takayama had been paralyzed from the neck down, it has now been announced that there is "no chance of recovery" for Takayama's injury and that he is now considered a quadriplegic.
Takayama released this statement: (via The Wrestling Observer)
?I, Yoshihiro Takayama, am deeply grateful for this support, and grateful to everyone gathered to hear this announcement. On May 4, after suffering a cervical spinal injury in my match, I was unable to move beneath the neck, nor breathe on my own. During surgery, my heart stopped and I had other post-operative trouble. My condition and disappointing progress left me unable to offer updates. Under these circumstances, that everyone gathered together and offered me their support is something I can only be deeply grateful for. Thank you so much to everyone. I want to contribute my own ideas and will be doing my very best to recover.?
Takayama suffered the injury during a match in May, where the former champion went down and was motionless after a sunset flip gone wrong.
Takayama, 50, was once one of the biggest stars in Japan, and is one of only two wrestlers in history to hold all three of the major heavyweight Japanese titles. Most notably, Takayama won the IWGP Heavyweight title in 2003, a title that has since been held by stars currently in WWE like Brock Lesnar, Kurt Angle, A.J. Styles, and Shinsuke Nakamura. Nakamura actually defeated Takayama in multiple matches with the IWGP title on the line.
Takayama was also an MMA competitor, going 1-4 in his career. He is most known in that realm for a 2002 fight with Don Frye that won the Wrestling Observer's "Fight of the Year" award.
We send our best wishes to Takayama and his family as they deal with this injury.