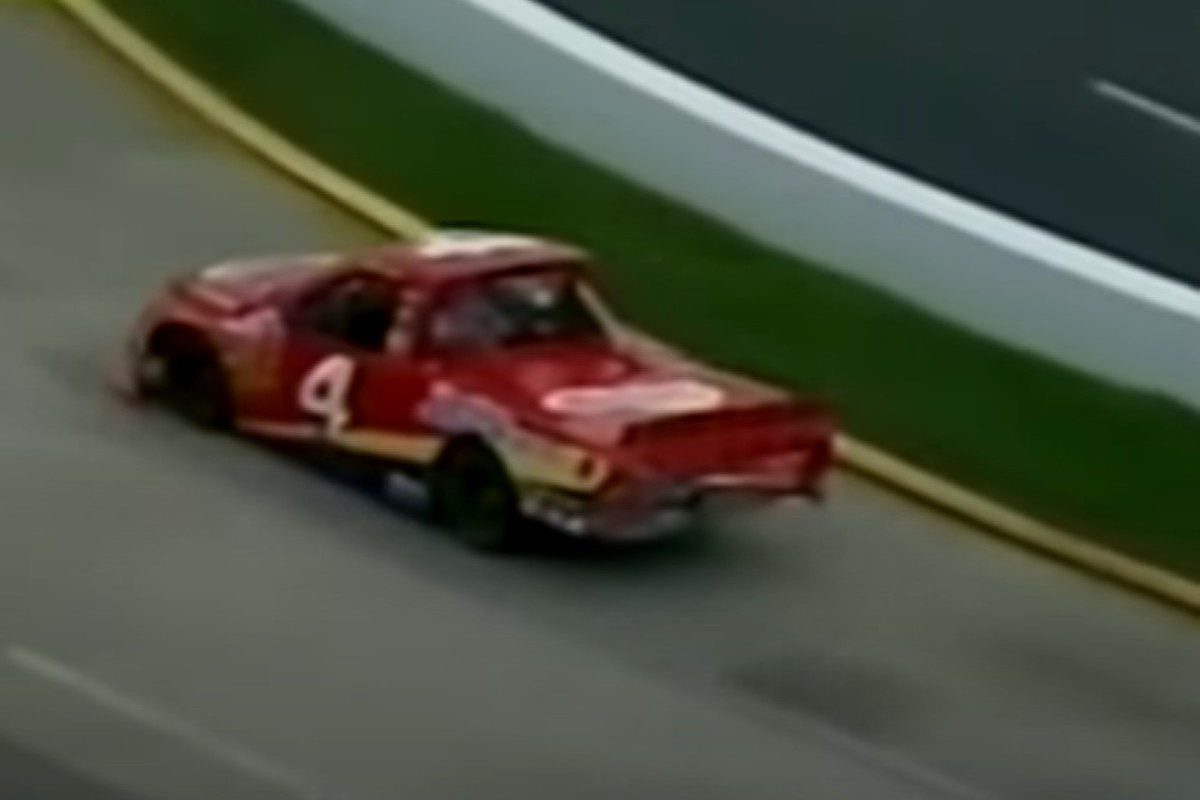 YouTube Screenshot
YouTube Screenshot
Who remembers former NASCAR driver Brian Rose? He was a part-time driver in the NASCAR Camping World Truck Series during the early 2000s and competed in 41 races during his career, scoring one top-five and five top-10 finishes in 2002. Unfortunately, he ran into controversy on more than one occasion.
In 2003, Rose was actually suspended from NASCAR after refusing to take a drug test. Not long after this, he was even arrested and charged with possession of marijuana and a firearm. Finally in 2010, NASCAR lifted his suspension and allowed him to race once again. He tried to make his return at Nashville Superspeedway, though he failed to qualify for that race. He then tried again during the next race at Kansas Speedway, but he called it quits after getting wrapped up in a crash. 2010 was the last year Rose would race in NASCAR.
His biggest brush with controversy yet would come in 2014.
In 2014, Brian Rose was indicted for running a Ponzi scheme that involved a fraudulent coal-mining operation starting back in 2011. It's estimated that the scheme brought it over $15 million. Rose faced charges of wire fraud and mail fraud, and pled guilty to them, risking up to 20 years in prison. In 2016, he officially received his sentence of nine years in prison. Interestingly, Rose's father had also previously been convicted of tax evasion, and was ordered to pay $15.4 million to settle allegations of securities fraud on a separate occasion.
It's always unfortunate to see drivers end up in situations like these, especially when they could have had a legal and successful racing career. There's been more than one occasion of former racers going down similar paths, and it typically ends in the same fashion. That said, money is a very influential factor in choices like this, but the law always has a way of catching up to people.

Products featured on Fanbuzz are independently selected by our editors. However, when you buy something through our links, we may earn a commission.