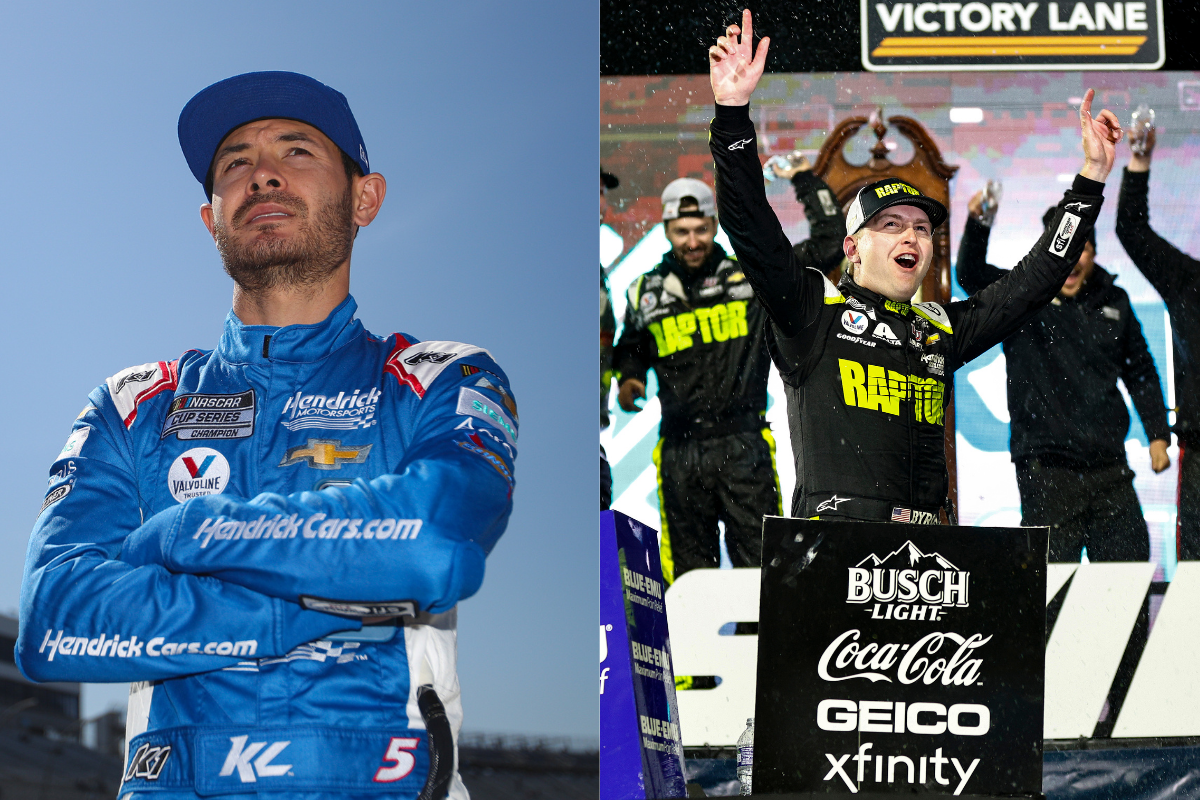 Sean Gardner/Getty Images ; Jared C. Tilton/Getty Images
Sean Gardner/Getty Images ; Jared C. Tilton/Getty Images
With one win and five top-five finishes so far this season, Kyle Larson is sitting at ninth in the NASCAR Cup Series standings. Yet, the 2021 Cup Series champion is currently the favorite to win this year's title. And for good reason.
Just look at the races coming up on the schedule. On May 15, NASCAR heads to Kansas Speedway, where Larson is looking to go back-to-back, coming off his playoff win there last season that capped off a three-race win streak on his way to victory at the final race in Phoenix and a Cup Series title.
Later, the Cup Series hosts its races in Charlotte, Sonoma and Nashville. During this stretch of races last year, racked up his first back-to-back-back string of victories. His middle-season surge stands as one of the impressive in NASCAR's modern era.
All that said, 2022 has been a dominant year for Hendrick Motorsports overall, and Larson's teammates — Chase Elliott, William Byron and Alex Bowman — are all currently in front of him in the standings. Elliott sits atop the standings, while the 24-year-old Byron, having his best Cup season to date, is in second. Bowman, with one win and seven top-10s, is right above Larson in eighth.
Byron is the driver to watch right now, especially coming off the controversial race at Darlington Raceway, where Joey Logano bumped Byron in the final laps to steal the lead spot and earn his first win of the season. Byron vs. Logano will be the featured matchup to really pay attention to in the upcoming races, as Byron could easily have retaliation on his mind.
Elliott is riding a solid wave of momentum, as he's racked up five top-10s in the last five races, most recently earning a fifth-place finish at Darlington and a win at Dover.
A back-to-back title run may not be in the cards for Larson, but there's a more-than-solid chance that Rick Hendrick celebrates a championship run with one of his drivers.
Here are the full odds to win the 2022 NASCAR championship, according to NASCAR.com and presented by online sports betting service BetMGM.
These odds were last updated on May 11, 2022.
NASCAR Cup Series Championship Odds (Top 15)
Kyle Larson: 5-1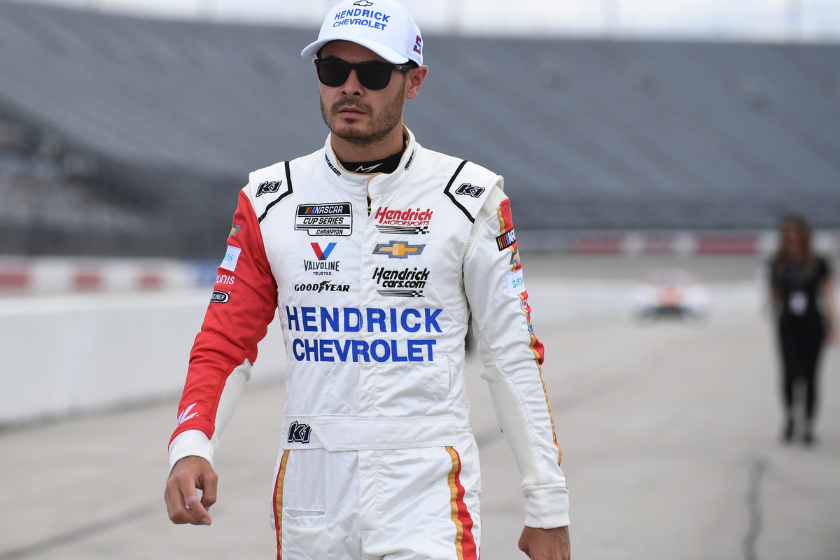 Chase Elliott: 6-1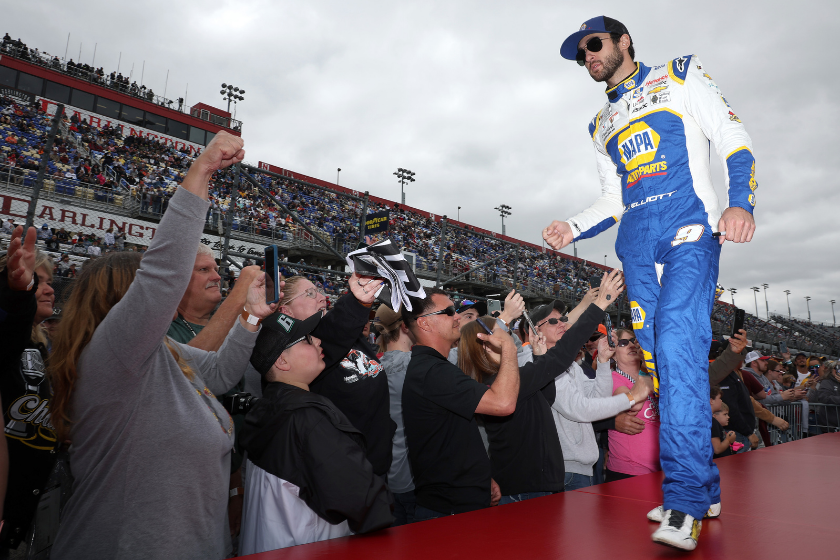 William Byron: 7-1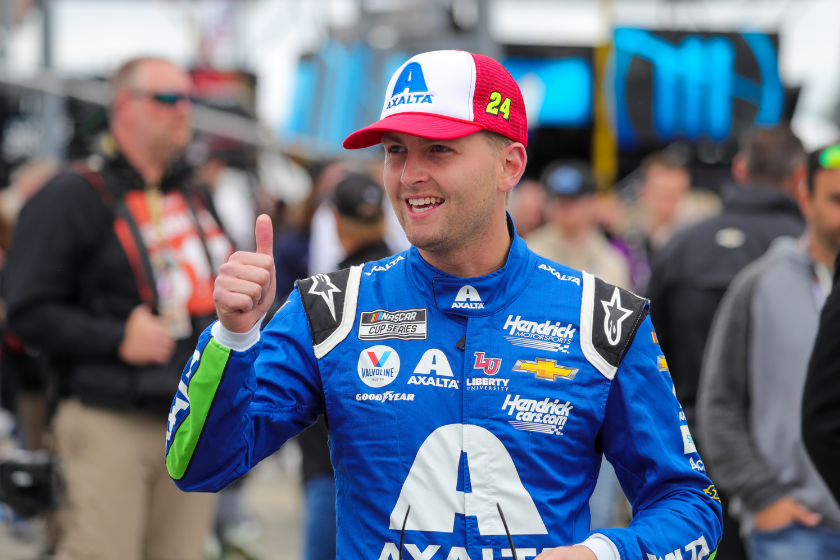 Kyle Busch: 8-1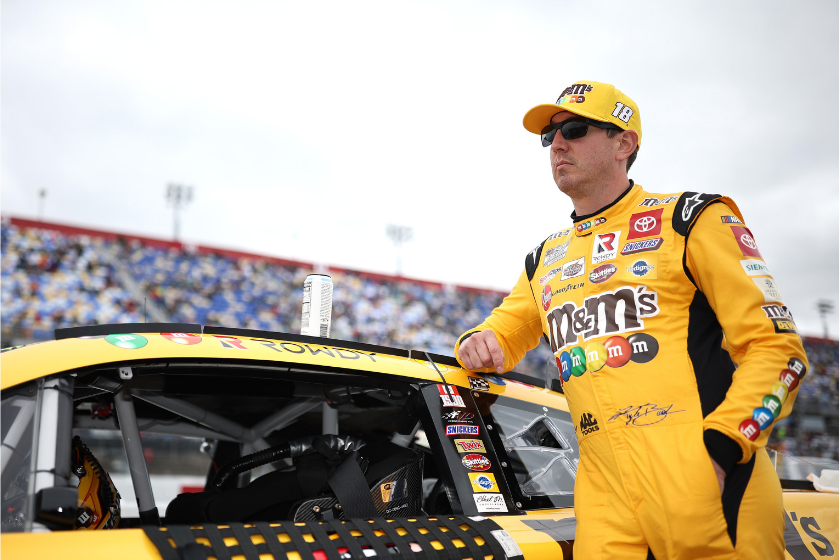 Joey Logano: 9-1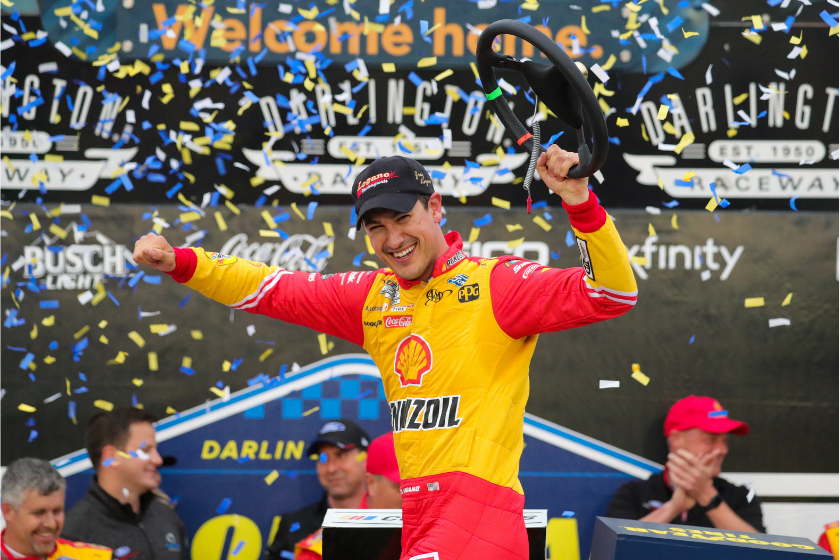 Denny Hamlin: 9-1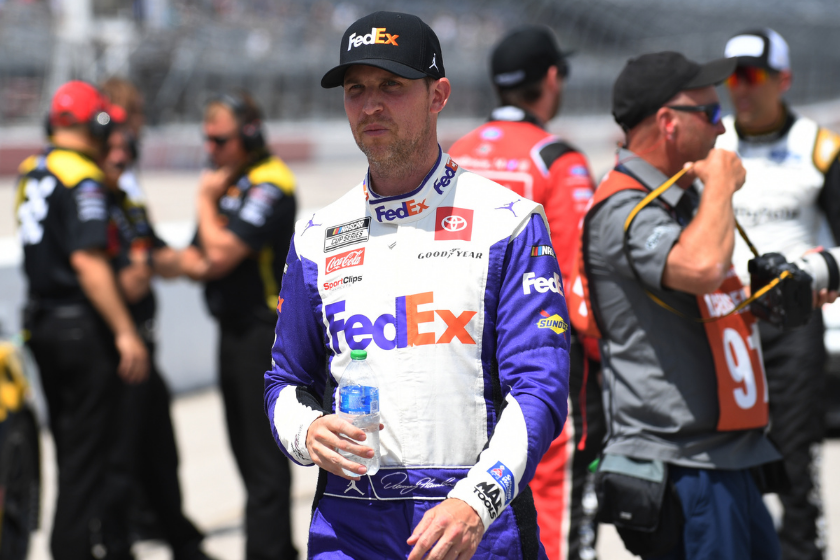 Ryan Blaney: 10-1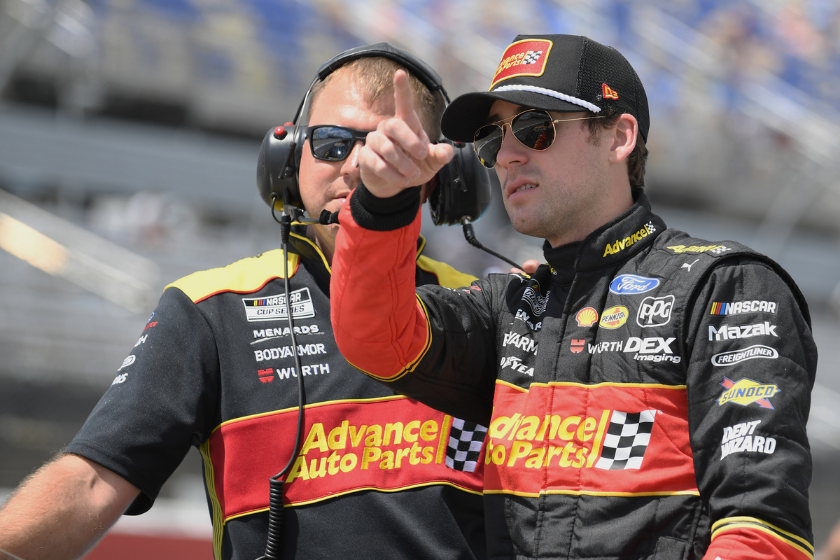 Martin Truex Jr.: 12-1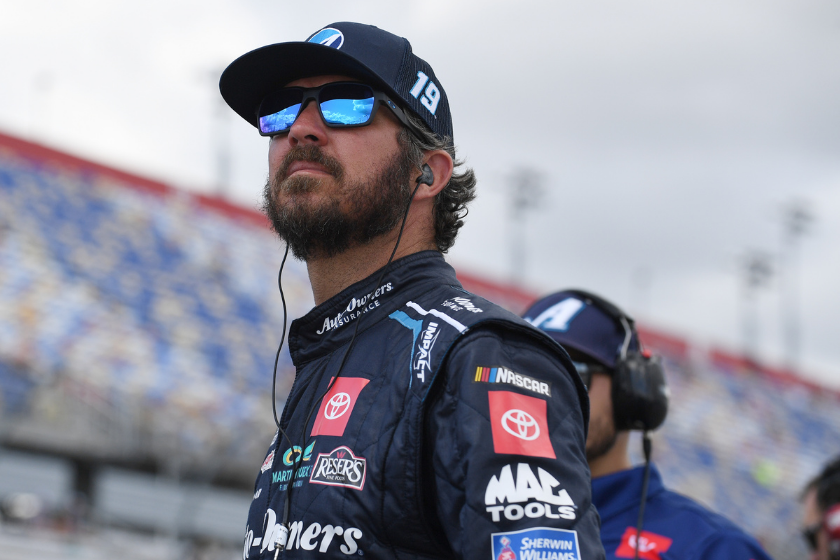 Ross Chastain: 12-1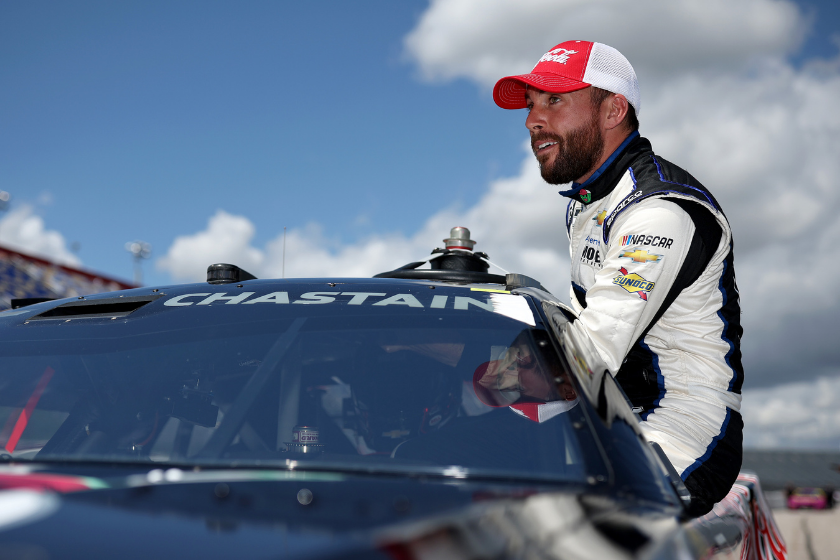 Alex Bowman: 14-1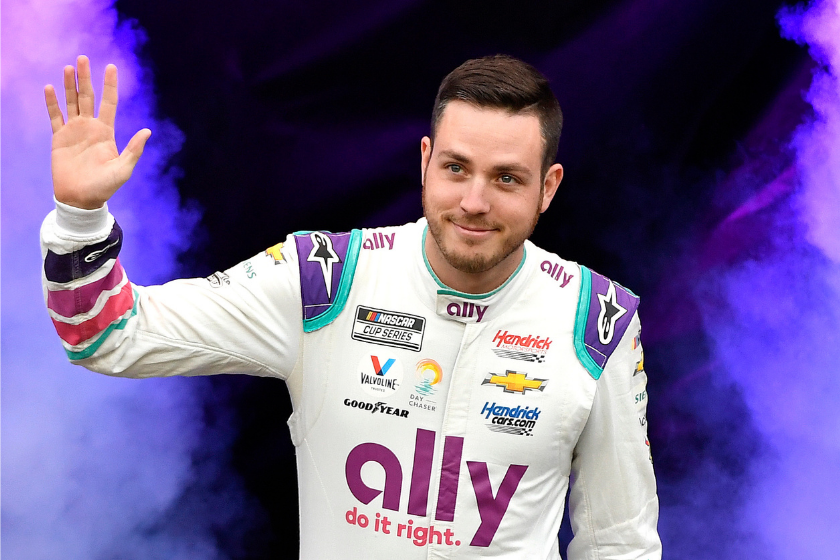 Tyler Reddick: 22-1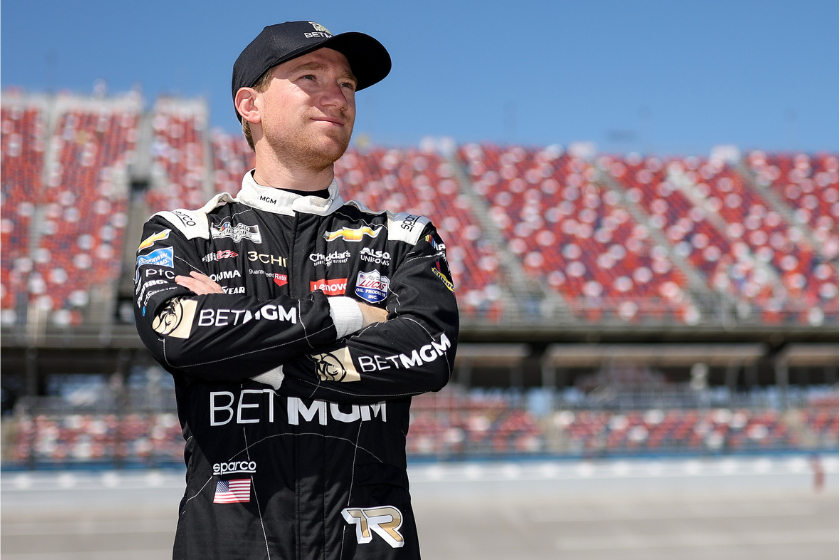 Kevin Harvick: 22-1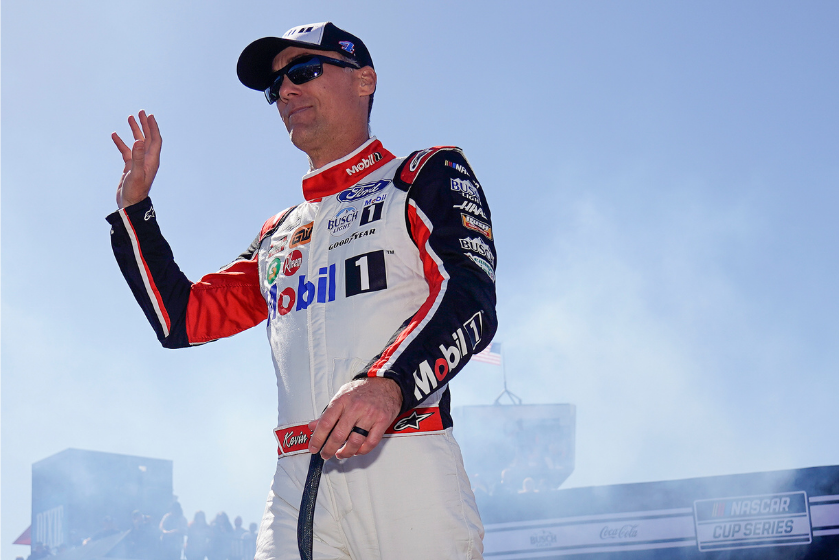 Chase Briscoe: 22-1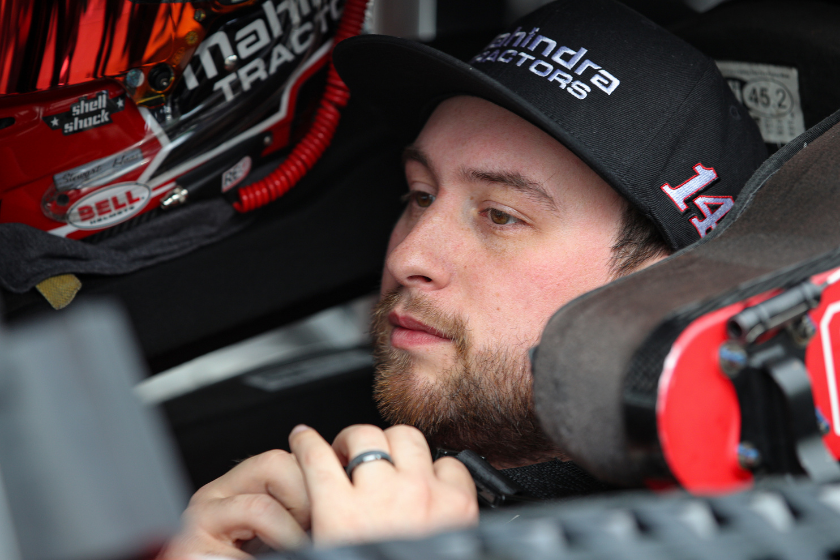 Christopher Bell: 22-1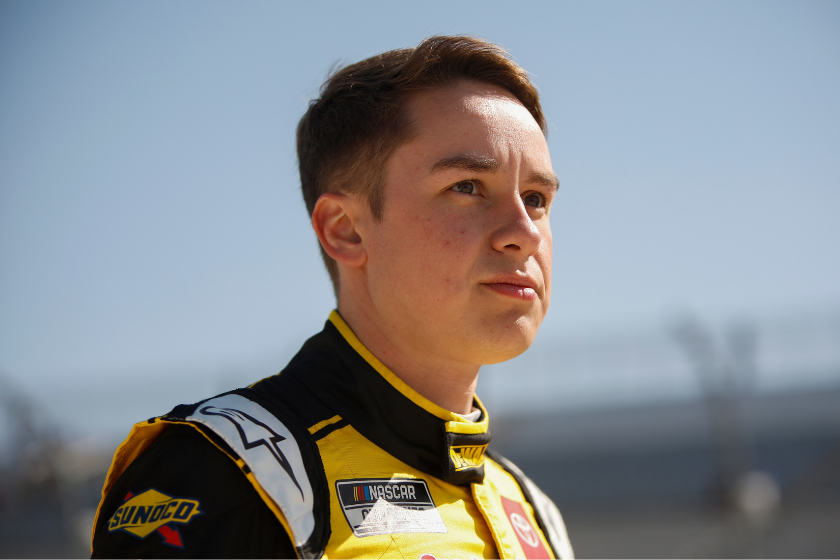 Austin Cindric: 50-1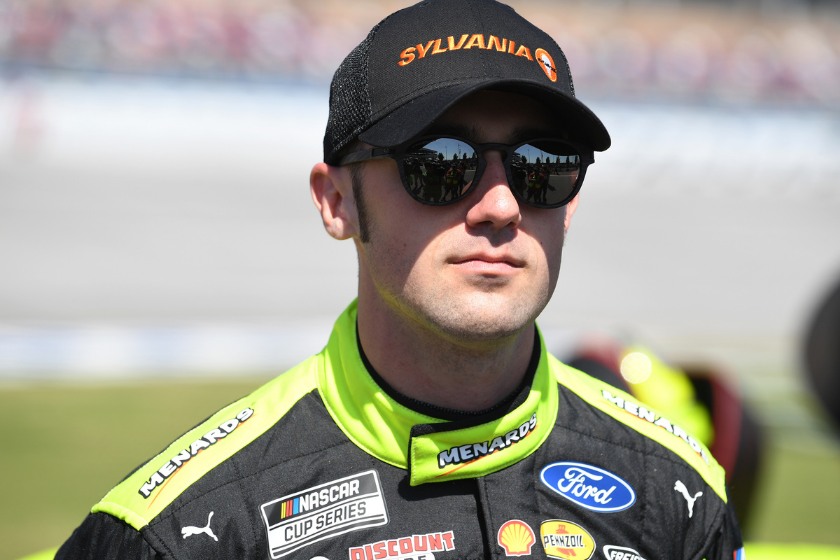 The Rest of the Field
Kurt Busch: 66-1
Daniel Suarez: 66-1
Brad Keselowski: 80-1
Erik Jones: 80-1
Austin Dillon: 100-1
Ricky Stenhouse Jr.: 100-1
Aric Almirola: 150-1
Bubba Wallace: 200-1
Chris Buescher: 200-1
Cole Custer: 250-1
Justin Haley: 250-1
Harrison Burton: 500-1
Ty Dillon: 500-1
Michael McDowell: 500-1
Corey LaJoie: 1,000-1
Todd Gilliland: 1,000-1
Cody Ware: 1,000-1
Related Videos