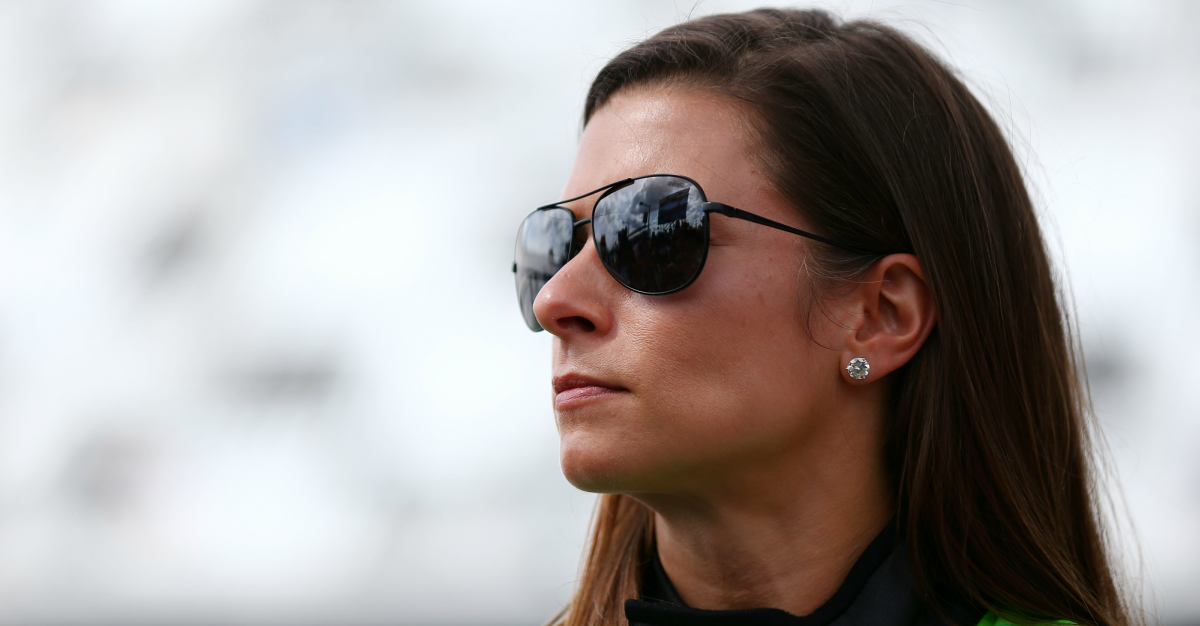 Sarah Crabill / Stringer
When former F1 development driver Carmen Jorda said women in racing should try Formula E instead of Formula One, she had some controversial reasoning.
"It's a less physical car than in Formula One because of the downforce and because of the power steering as well. So yes, for sure. The challenge that we women have in Formula Two and Formula One is a physical issue and I think in Formula E, we won't have it, Jorda said via ESPN. "[…] in Formula One and Formula Two there is a barrier that is a physical issue. I think there is a big issue for women and that's why there aren't any in those championships."
Many people in racing have taken issue with Jorda's appointment to the FIA?s Women in Motorsport Commission for exactly these kinds of comments, and Jorda should have known one of the most high profile women in the sport would take issue with the assertion that woman cannot handle the physical demands of high level racing.
Danica Patrick, in a phone interview with For The Win, said:
?I think that the natural stature of a man versus a woman is probably what?s deceiving because men are naturally ? stature wise, strength, muscle mass ? they are stronger. When you take the peak strength of a man or a woman in the world, they?re going to be different.

?But in racing, we?re not dealing with peak strength. We?re dealing with endurance. We?re dealing with strength but mostly endurance of that, so that?s not necessary. The level of strength that you need is achievable across the board, so obviously that?s just not true. And much of (success), too, comes from being relaxed behind the wheel and getting the car to handle for you, and then things also get a lot easier.?
Patrick makes a great point, and even though NASCAR is a far cry from F1, Patrick competed seven years in the more comparable IndyCar series. She knows her stuff. If Jorda won't take Patrick's word on it, maybe she can be swayed by former Formula One champion Jenson Button, who supported Patrick on Twitter, saying:
If Jorda still doubts Patrick's bona fides, maybe she should check out Danica's Instagram. With only one race left on her calendar (Her final race in the Indy 500), Danica has been focusing on her fitness lifestyle brand. She seems plenty strong to us.