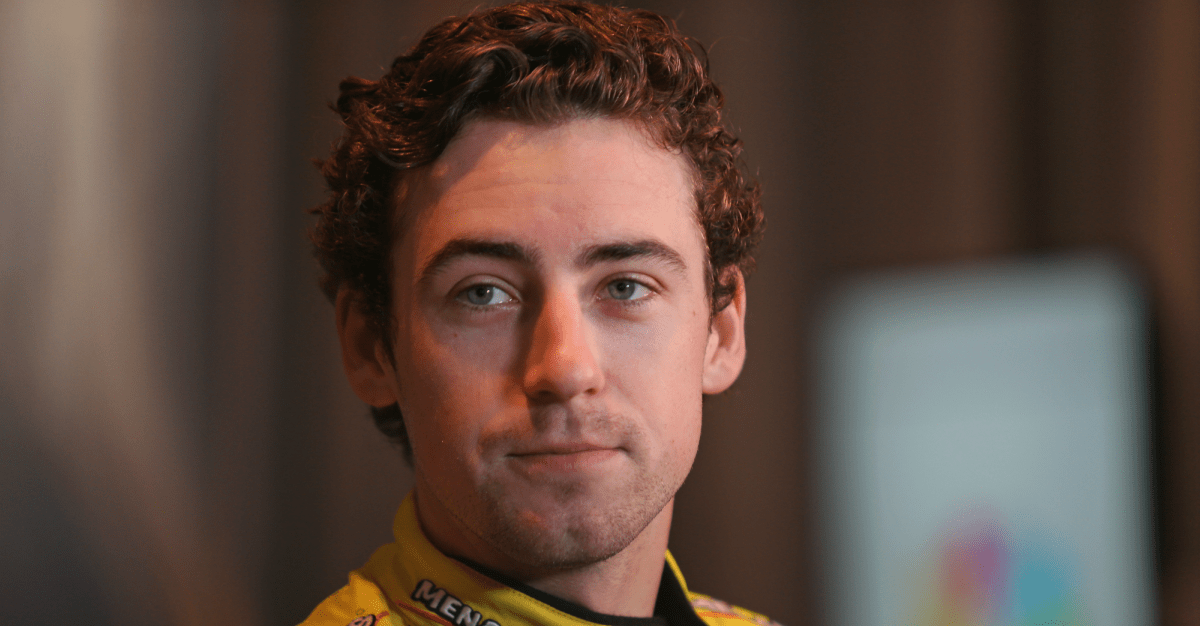 Jerry Markland/ Getty Images
Ryan Blaney finished 12th at Atlanta Motor Speedway, but you'd think the rising star finished at the bottom of the pack after listening to him on the radio scanner.
Blaney voiced his frustration to his crew throughout the day, and his issues started when he said he was tight behind another car.
"I'm just stupid tight behind another car," Blaney said. "It's terrible."
Shortly thereafter, Blaney had even more problems.
"Stupid (expletive)" he said. "You can't just jam on the brakes in the middle of the (expletive) corner."
Related: NASCAR hands down penalties to race winner?s team from Atlanta Motor Speedway
In the final stage, Blaney attempted to pass Daniel Suarez, but Suarez blocked him. Blaney wasn't thrilled about the decision from Suarez and issued a threat to him.
"Tell the (expletive), next time he does that he's gonna get wrecked," Blaney said.
It's safe to say Blaney wasn't exactly pleased with Suarez last weekend.
Here's the rest of the best sounds from the race at Atlanta Motor Speedway where Kevin Harvick won for the second time in his career.