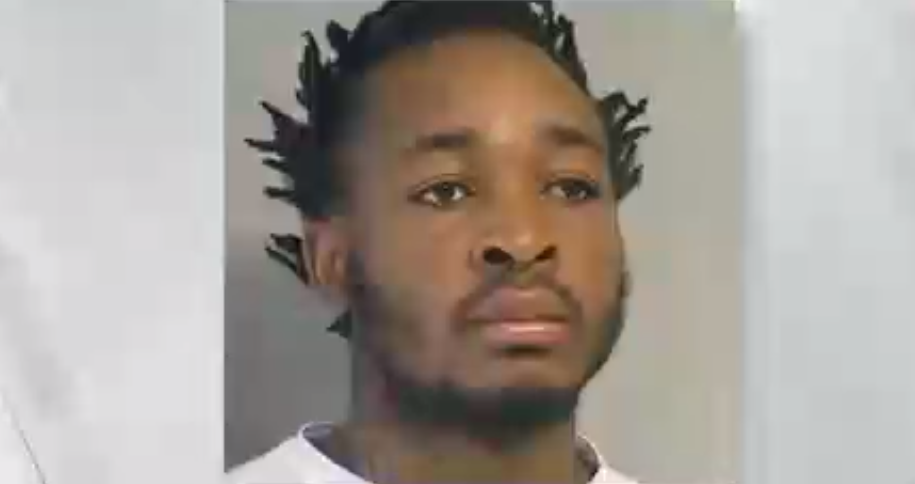 News on 6 Screen shot
NewsOn6.com - Tulsa, OK - News, Weather, Video and Sports - KOTV.com |
A Tulsa University athlete is being held on $200,000 bond after he was charged with several crimes involving the alleged sexual assault of a fellow athlete.
Tulsa County District Court records show Lesley Nchanji, a soccer player from Cameroon, has been charged with four felonies — one count of rape, one count of sexual battery, and two counts of forced sodomy.
Nchanji and the alleged victim met a birthday party at an on-campus apartment on June 10. The 19-year-old woman, according to court documents reviewed by News on 6, said she had consumed about eight shots of vodka and became intoxicated. Nchanji told officers, according to the News On 6 report, that he was escorting the woman back to her dorm but she couldn't tell him where she lived — so he took her back to his apartment.
The woman said she woke up the next morning in different clothes and in pain, and went to the hospital. She told authorities she has no recollection of what happened because she "blacked out."
News On 6 said Nchanji admitted to investigators he has had oral sex, but that was it.
The university released the following statement, in which it noted that Nchanji has been kicked off the soccer team and barred from practice.:
"The University of Tulsa is investigating a report of a student who was sexually assaulted by another student earlier this month. TU?s Office of Student Affairs is reviewing the report in accordance with the student code of conduct. The alleged assailant was a TU student-athlete at the time of the incident and was arrested by Tulsa Police. He has been dismissed from the soccer team and is banned from campus pending the outcome of the university investigation."