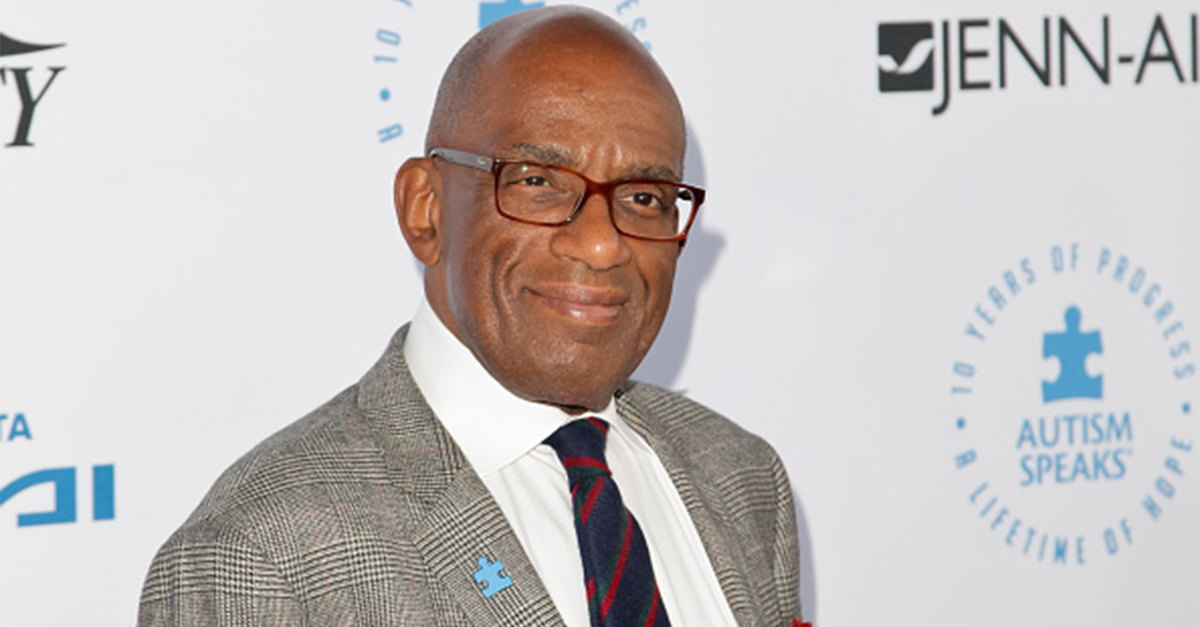 Photo by Tibrina Hobson/Getty Images
Some people are starting to distance themselves from Al Roker.
The television veteran absolutely lost it on live TV during a conversation with Billy Bush about Ryan Lochte's ever-changing story surrounding a supposed armed robbery in Brazil.
"He lied. He lied to you, he lied to Matt Lauer, he lied to his mom, left his teammates hanging while he skedaddled," Roker angrily said on "TODAY."
The more Bush told Roker to "calm down," the angrier the usually cheerful weatherman became.
"There was no robbery. There was no pull over. There was nothing. Nobody cocked a gun to his head. He lied!" Roker urged.
RELATED: Ryan Lochte takes "full responsibility" while calling his story "over-exaggerated"
In the wake of the on-air upset, insiders at "TODAY" say they are "embarrassed" by Roker's dramatics. According to Page Six, executives and on-air talent alike are struggling to balance coverage of the story while maintaining relationships with the U.S. Olympic Committee and individual athletes.
"There were several producers and talent who were left trying to explain Al's over-the-top behavior," a source revealed. "Several insiders found themselves wanting to distance themselves from his response."
"It was a great thing to watch online, but a lot of NBC staff thought that he took it way too far for something that, while it was certainly a legitimate issue and certainly bad behavior by Lochte, outrage to that level just wasn't justified."
Of course, an executive at NBC denied any drama, saying, "This is not true. No one feels this way. In fact, everyone here is happy — specifically with the 'TODAY' show's great ratings."