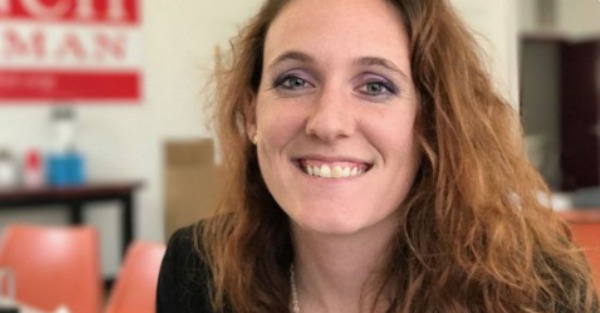 Twitter Screen Shot
Meghan Flannery, a soccer star for the Wisconsin Badgers who was first-team all-Big 10 in 2010, was killed in a car crash this week. She was 26.
Wisconsin soccer's head coach, Paula Wilkins, issued this statement:
According to the St. Louis Post-Dispatch, Flannery was headed the wrong way when the car she was driving crashed into a car and a pickup truck on Interstate I-55 entrance in St. Louis. The other drivers suffered injuries ranging from mild to severe, and Flannery died at the scene. Police are continuing to investigate.
Flannery played for the Badgers' soccer team from 2008-2011.