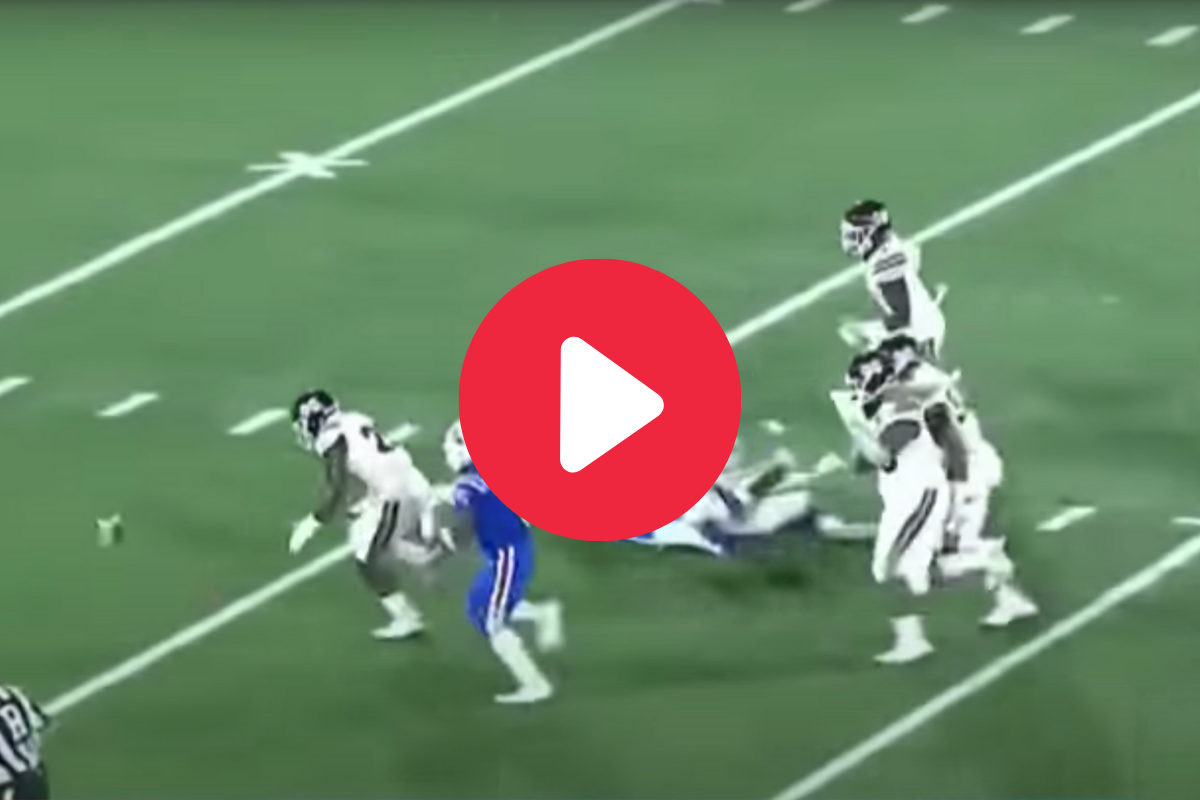 Screenshot from YouTube: Highlight Heaven
This one had to be a first.
A bad snap in the Mississippi State versus Louisiana Tech game in 2017 led to an 87-yard fumble for the Bulldogs. Already trailing by 43 points, LA Tech fumbled on their own 7-yard line as both teams failed to recover the football as it rolled all the way to the 7-yard line on the OTHER side of the field.
Here's a clip of the play that you have to see to believe:
Louisiana Tech's 3rd and 93
Needless to say that after a loss of 87 yards, the Bulldogs didn't convert on 3rd-and-93.
Tough night for Louisiana Tech? That's an understatement…
I'd be willing to bet that's the longest third-down play in high school, college football and NFL history.
This post was originally published on September 9, 2017, and it keeps getting worse every single year.