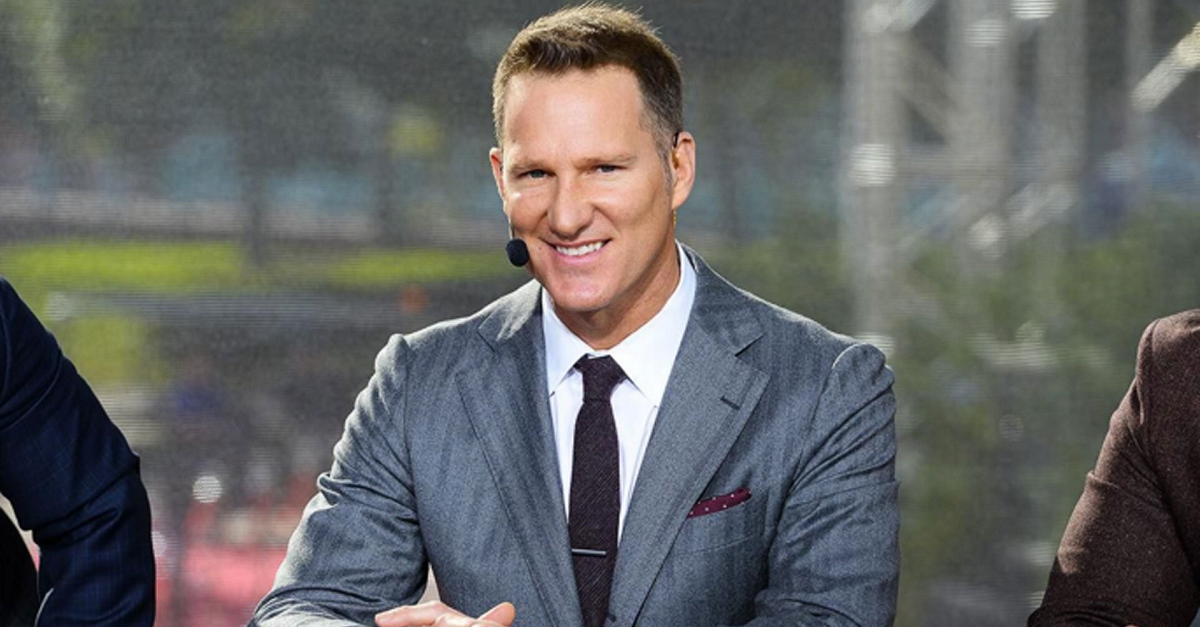 @CFBPlus/Twitter
@CFBPlus/Twitter
Former ESPN and current Sirius XM analyst Danny Kanell tweeted his weekly college football top-8 rankings after Week 6, which still includes Clemson over Alabama at No. 1 overall.
Kanell also added Georgia and Washington to his top-4, which means he's excluding teams from both the Big Ten and Big-12.
Here's a look at his full rankings:
Last week, Kanell's top-4 included Oklahoma and Penn State. While the Nittany Lions remain undefeated, the Sooners' 38-31 loss to Iowa State is the obvious reason for their falling out of a potential College Football Playoff spot. Why PSU fell out of the top four is a mystery, but Kanell is clearly impressed with what the Bulldogs have done so far this season.