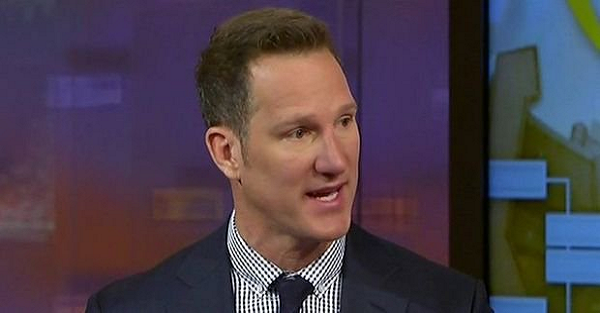 Twitter/@aldotcom
@aldotcom/Twitter
Danny Kanell is a known troll artist when it comes to the SEC and he's back at it again. Last week he didn't have Alabama at the top of his list despite a big win over Florida State. Now, he's doing it again as he believes Clemson is a better team than the Crimson Tide.
The rest of his top eight looks solid enough, but to give the top spot to Clemson after a 14-6 win over a pretty overhyped Auburn team seems a bit ridiculous. Especially considering that both Clemson and Alabama have played a cupcake team and an actual good team. The big difference is that Clemson had the big game at home while Alabama played at a neutral site. That would put them over the top for me.
But Kanell likes to upset fan bases as he did so many times while employed at ESPN.
[h/t SEC Country]