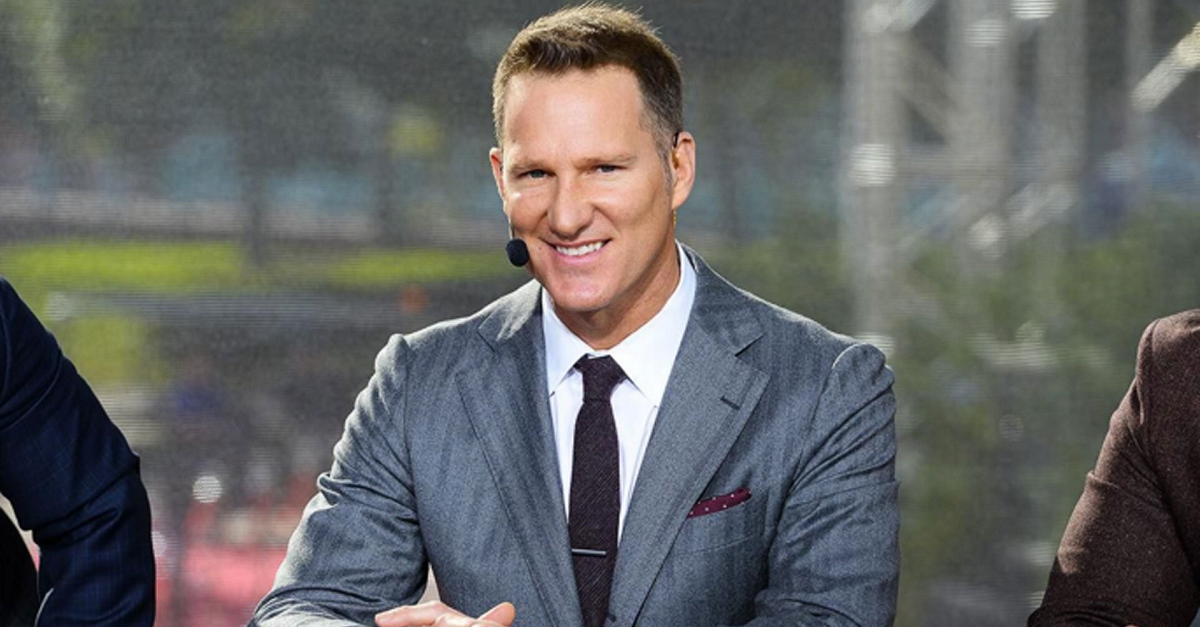 @CFBPlus/Twitter
@CFBPlus/Twitter
The College Football Playoff committee was in a difficult position on Sunday in choosing between Alabama and Ohio State for the No. 4 position in its final rankings. In some ways, it was the perfect storm of two "blue blood" programs with different resumes battling for that final spot and, in the end, the committee went with the Crimson Tide over the Buckeyes.
The criteria used by the committee is up for debate but, in the aftermath of the selection, Danny Kanell of FOX Sports did not exactly love the result. In fact, he went on a mini-rant concerning the choice and listed some interesting arguments.
Kanell has a history of pushing back against the SEC and, as a result, is not exactly beloved by that constituency. Still, some of the arguments are also shaky in nature.
The alleged lie of "regular season matters" doesn't hold too much water, as Alabama lost only one game against two losses for the Buckeyes. In addition, the conference championship garnered by the Buckeyes absolutely did matter for the committee but, in the end, that voting body decided it would not outweigh other factors.
The notion that the SEC is getting "favored status" is one that will certainly be adopted by some but, in the end, Kanell's point that the "criteria is written" in a way to give flexibility and cover to the committee is spot-on and, frankly, intentional.