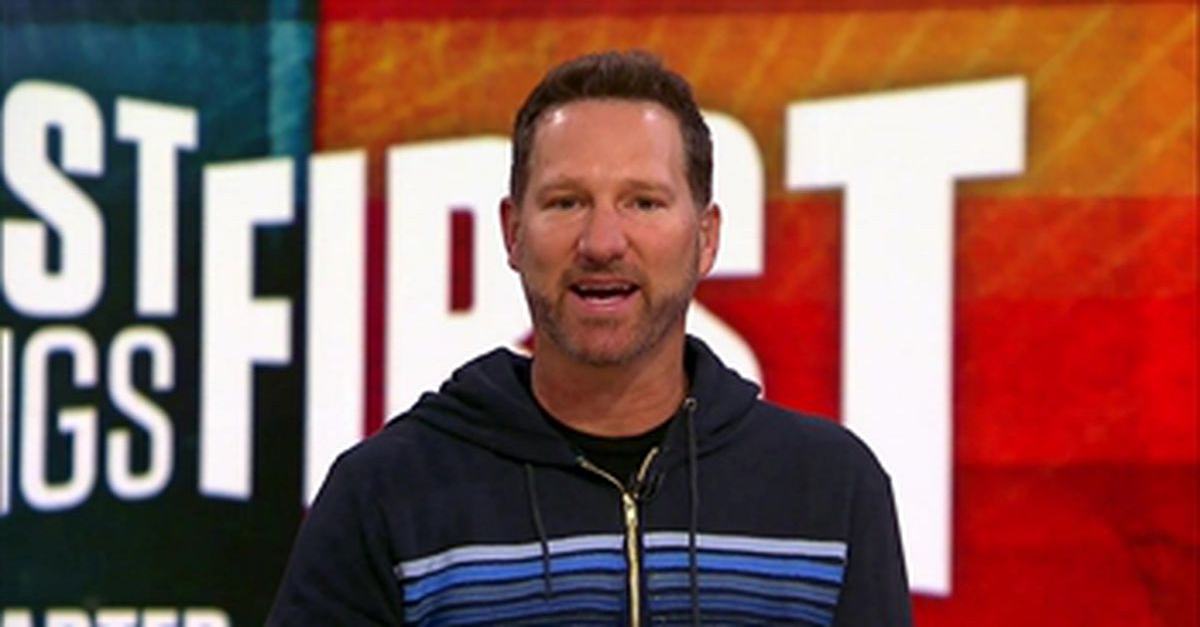 @CoachCarson/Twitter
@CoachCarson/Twitter
Danny Kanell already had one bad tweet come back to haunt him about the Cotton Bowl blowout of USC by Ohio State. He said that USC was superior at the skill positions on offense and the Buckeyes ended up crushing the Trojans 24-7 in that game. He also reacted pretty quickly to Alabama changing its quarterback at halftime of the National Championship Game.
Obviously, it went on to work out for them as they beat Georgia in overtime 26-23. And now Kanell has a whole lot of egg on his face. At least he acknowledged how bad his "hot takes" were in a tweet after the game though.
That is why you never tweet before the results of any event are in. Anything can happen, even an incredibly unlikely comeback.