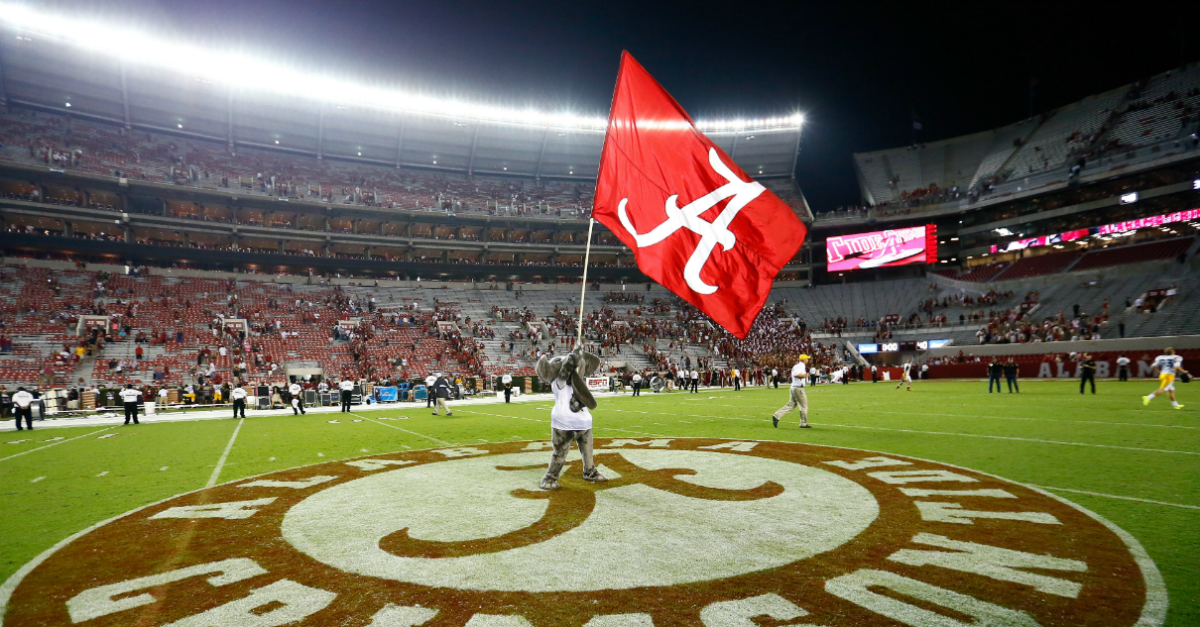 Kevin C. Cox/Getty Images
Photo by Kevin C. Cox/Getty Images
According to a report, the Alabama Crimson Tide are going to lose top assistant Derrick Ansley to the Colorado State Rams.
The timing of the report is a bit strange, as it came the morning of the national title game.
Nevertheless, according to Football Scoop, Ansley has agreed in principle to become Colorado State?s defensive coordinator.
For those unaware, Ansley is currently Alabama's defensive backs coach. He joined Nick Saban's staff for the 2010-11 voyage, but was coaching at the Division III level prior to that.
Heading into Monday night's title game against the Georgia Bulldogs, Ansley's secondary leads the nation in pass efficiency defense.
In turn, Colorado State finished 2017 ranked 98th in total defense, 110th in yards per play allowed, and 72nd in scoring. This would appear to be a potential upgrade at the defensive coordinator position for the Rams. That being said, that's only speculation at this point, as not all former Alabama assistants inherently equate to greatness.
If this report turns out to be true, Ansley will become the second Alabama defensive staffer to leave for a promotion this offseason. Early in the season, defensive coordinator Jeremy Pruitt took the Tennessee Volunteers head coaching position.
This report says that deal will become official following Monday night's game.