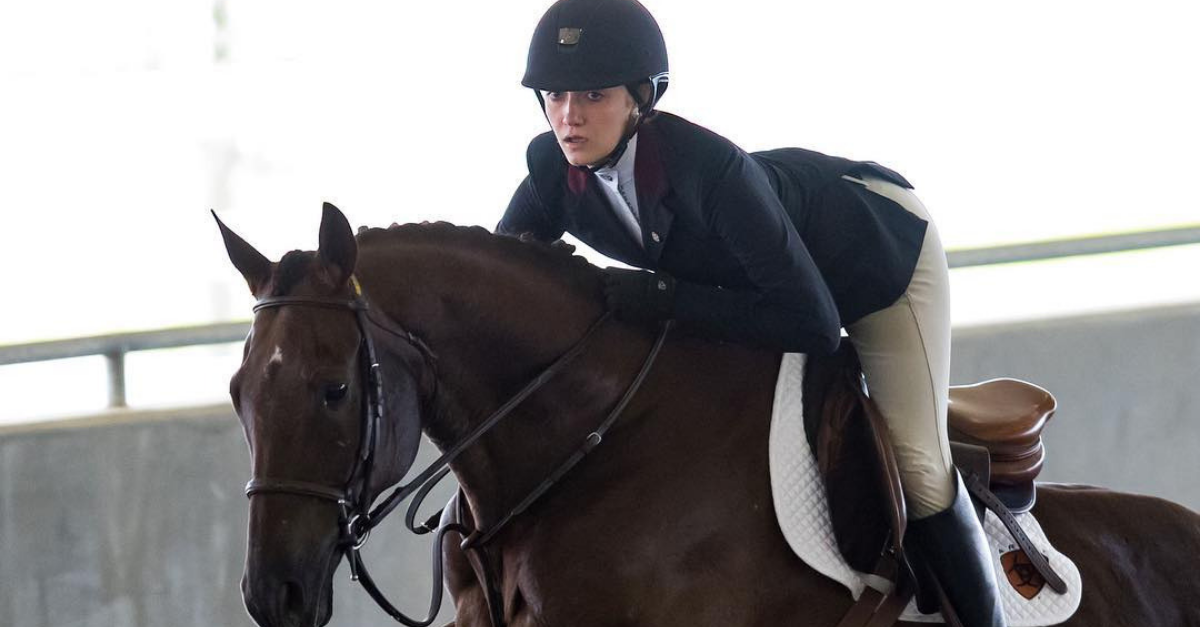 Instagram: aggieequestrian
The No. 2 Texas A&M Aggies will have an opportunity to win an SEC Championship on their home turf when they host the 2019 SEC Equestrian Championship on March 29-30, 2019 at the Hildebrand Equine Complex in College Station.
The ladies are excited about the opportunity to win the championship in front of the home crowd and defeating fifth-ranked Baylor, 11-9, in a close competition on March 9 was just the confidence boost that they needed heading into the SEC Tournament.
The Aggies finished with a 9-4 record on the season, but all four of their losses were in their conference. The No. 8 Georgia Bulldogs have dominated this sport in recent years having won three out of the last four SEC Tournaments. The Aggies were swept by the Bulldogs, as well as the favorites this year, the No. 1 Auburn Tigers, who were the only other team to win an SEC Championship during the last four years of the Georgia dynasty.
The Aggies did have a few good wins against some high ranking opponents. They beat No. 3 South Carolina at home and also took down No. 2 SMU back in February.
RELATED: Texas A&M Football Missed Out on Big Recruits All Winter, But Why?
To have a chance to beat Auburn, the Aggies must win the Fences event. Last time these two teams met, the Aggies made a lot of mistakes, but they only managed to score one point in fencing. That cannot happen in the tournament. They also need to continue dominating Auburn?s Reiners.
Beating the Bulldogs will be a little easier than the Tigers if they end up facing them. Although the Bulldogs swept them, the scores were very close (8-12; 8-11). They were tied in the meet at the half, but then the Aggies struggled in Equitation on the flat. Every other event they seemed just about even. Aggie senior Rebekah Chenelle has to have a great outing for them to win, and it?s more than likely she will riding at home.
Hopefully, the home field advantage gives them the edge. The horses should be more comfortable and willing to perform their jumps in familiar territory. Also, there is a huge advantage in having the horses not have to travel far and then being expected to compete.