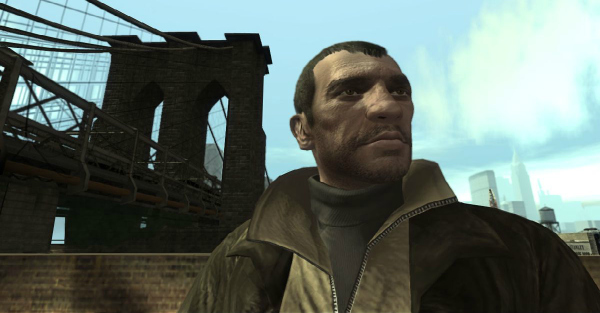 avclub.com
Rockstar went from community favorite to greedy developer seemingly overnight recently when popular Grand Theft Auto modding tool OpenIV announced that it was being forced to shut down, resulting in a torrent of hostility from the studio's fans. This was all the more tragic when people began to realize that the action wasn't the result of Rockstar at all, but rather its publisher, Take-Two Interactive. Despite this realization, the damage was done, and it was up to Rockstar to begin mending relations.
RELATED: GTA V reviews plummet as community outrage continues to grow
A recent update from OpenIV suggests some level of success there. While the team behind the tool hasn't made any official statements, a small update for OpenIV was recently released containing "bug fixes and small improvements." Considering that until recently the plan was for the tool to shut down, this does hint at a change in the situation.
Earlier this week Rockstar released a statement to PC Gamer, in which it signaled a belief in "reasonable fan creativity," and a desire to allow "creators to showcase their passion for our games." The otherwise vague statement did little to reassure fans however, who took it as nothing more than a move to soothe public relations. Until OpenIV or Rockstar release any other statements, it's unlikely for community perception to shift significantly.
You can stay tuned to OpenIV's website for future updates about the situation. Similarly, follow Rockstar on Twitter for news either about the controversy or about the studio's other upcoming projects. Community outrage aside, it's hard to deny that Rockstar's games are worth keeping up with.