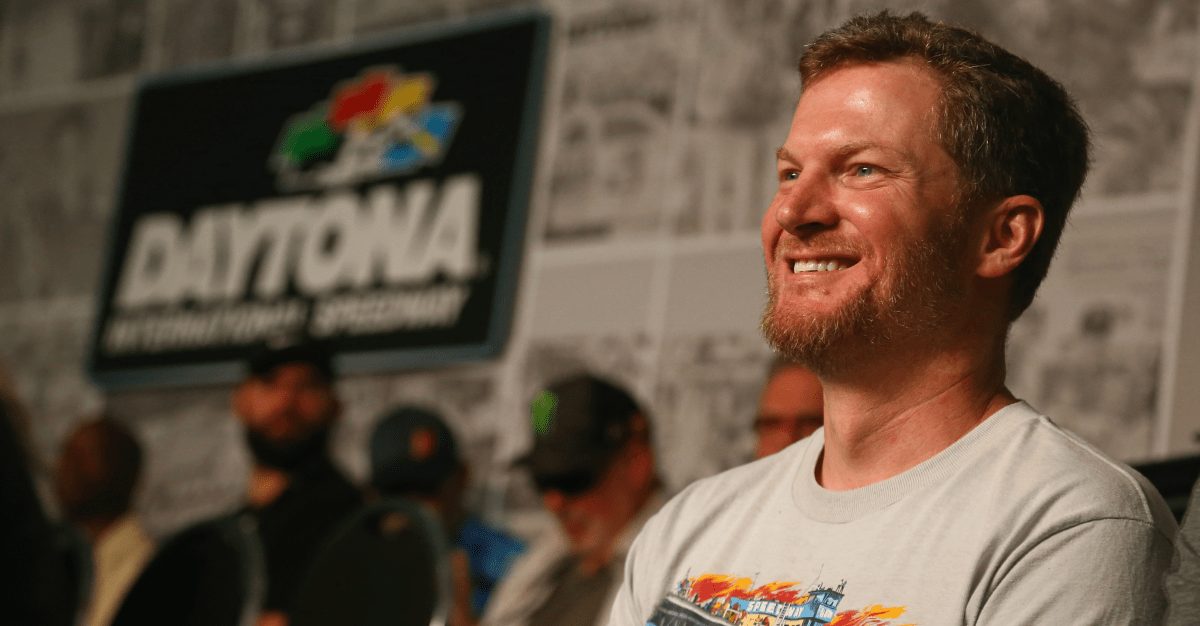 Sarah Crabill/Getty Images
Bubba Wallace's second place finish at the Daytona 500 caught the attention of fans and fellow NASCAR drivers, and was one of the biggest surprises at the season opener.
Wallace's performance caught the attention of Dale Earnhardt Jr., and Junior said Wallace has the potential to change the face of the sport.
Related: Good news keeps on coming for Bubba Wallace after solid outing at Daytona 500
"You can't help but pull for the guy," Earnhardt said. "What a great story. He has the potential to change the face of the sport and do some things no black driver's ever done in the sport before."
Earnhardt said a lot of people wondered if he had done enough to warrant a full time ride in the Cup Series, but he believes he has the talent to succeed and proved he belongs on Sunday at the Daytona 500.
"Bubba Wallace is coming into this first Daytona 500 for Richard freakin' Petty," Earnhardt said. "He was feeling that pressure. I think it was probably the most pressure I've seen any driver deal with. As we learn more about him, I think we're going to continue to become bigger fans."
Wallace has improved his position in each of his five races, and it's looking like Richard Petty made the right call in moving Wallace to a full time driver for his team.
It wouldn't be surprising if Wallace won his first race this season and made the postseason, and he might have the upper hand on William Byron for Rookie of the Year. He flashed a lot of potential at Daytona, and he'll have the spotlight on him for the rest of the season.