Editor's Note: Products featured on FanBuzz are independently selected by our editors. However, when you buy something through our links, we may earn a commission.
Basketball shorts are a staple for men's leisurewear. Whether you're wearing them for a game of pick up, house chores, or running errands, you can't go wrong with a sharp pair of men's basketball shorts from your favorite brand.
Nike, adidas, and Under Armour are definitely some top brands for basketball shorts. They're known for being breathable and stylish. They are worth every penny. We've compiled some of the best shorts from these three brands to make shopping a little easier for you.
Nike Basketball Shorts

You can never go wrong with Nike basketball shorts. Nike's Dri-FIT Icon basketball shorts are made from a breathable knit fabric. They're on sale for $22, so get them before they're sold out.
Check out Nike for Elite basketball shorts.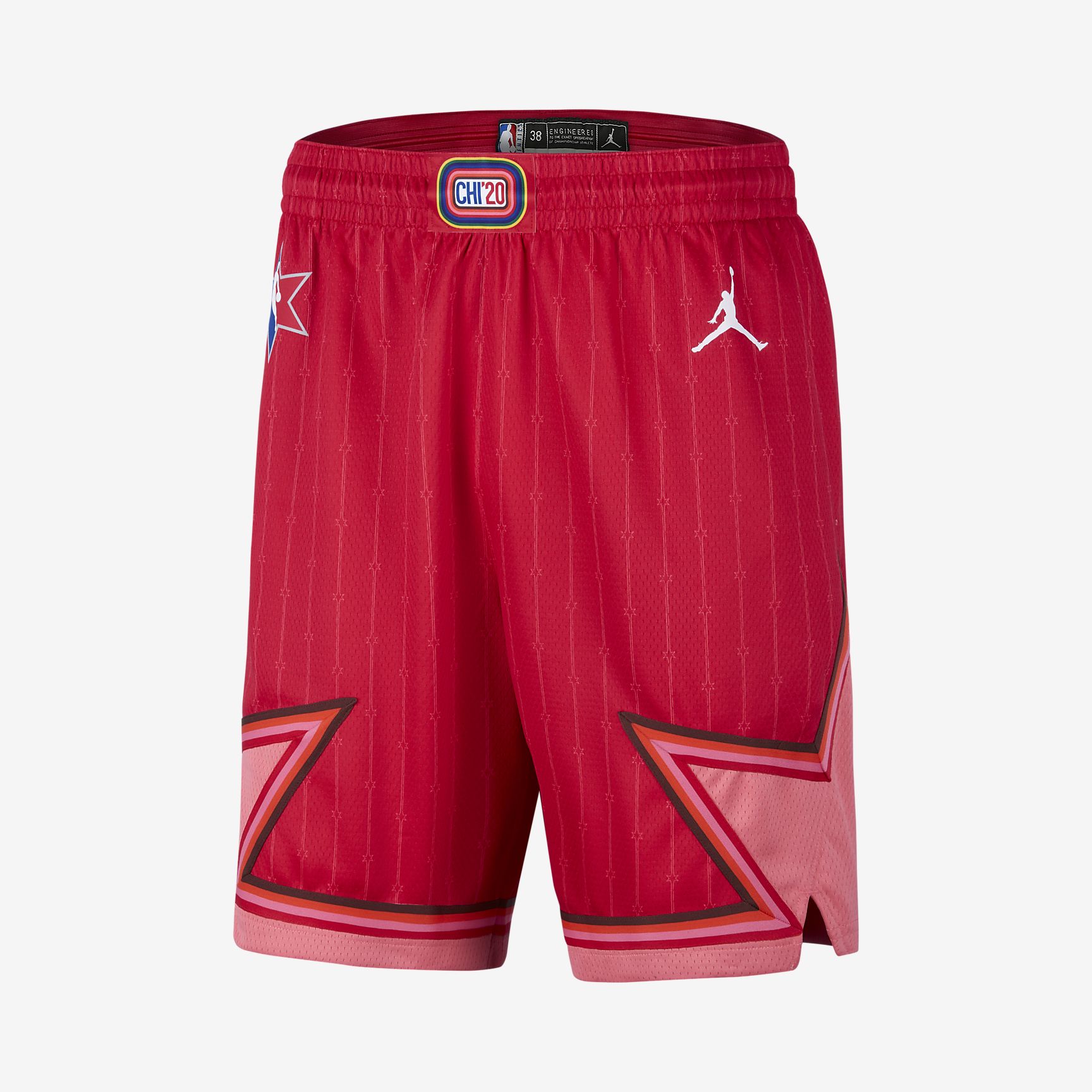 Anyone who watched The Last Dance might be feeling a bit nostalgic. Show off your Chicago Bulls pride with a pair of All-Star Jordan Swingman shorts.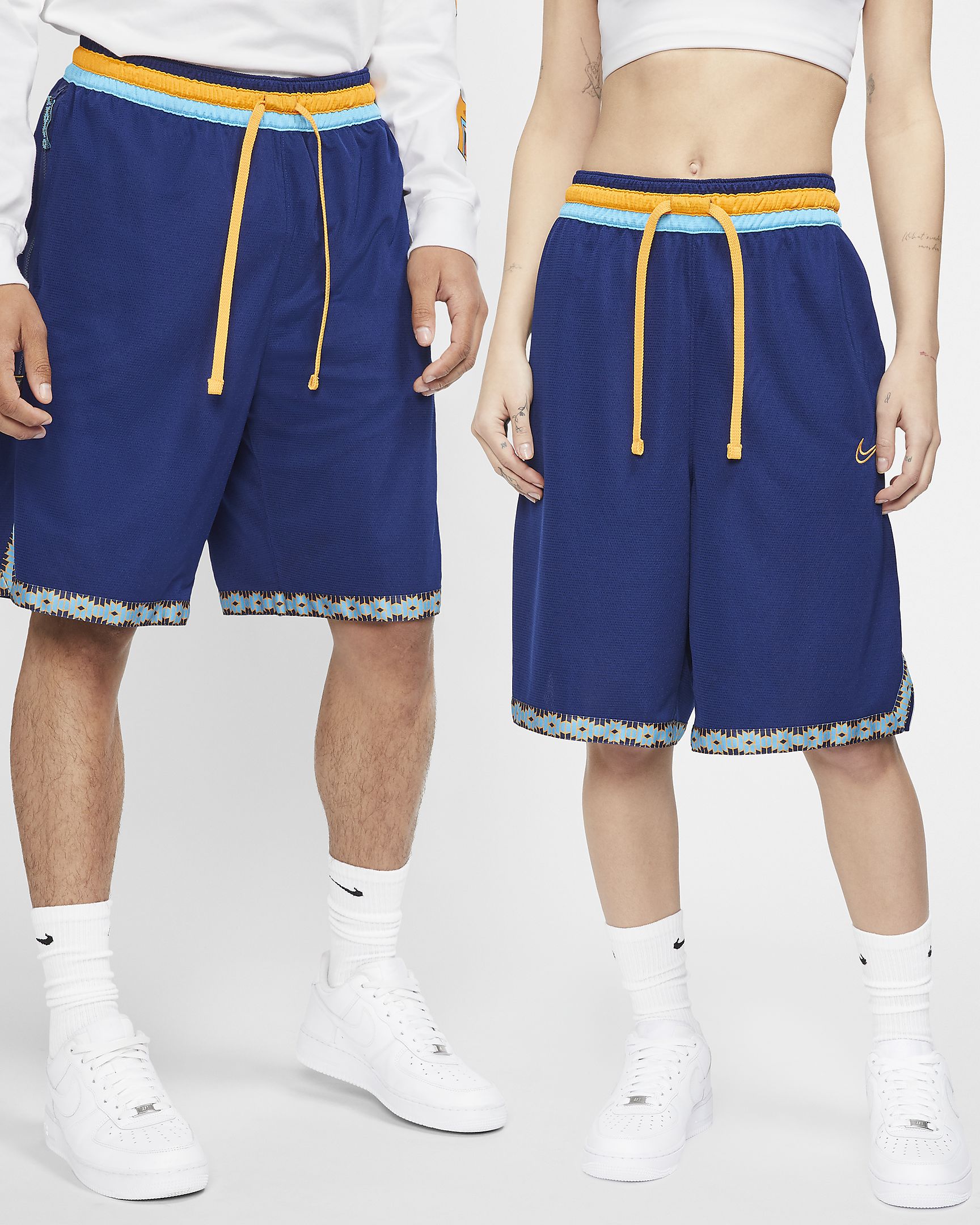 These lightweight DNA shorts are perfect for the basketball player seeking shorts with some flair. The waistband and drawstring colors on these men's athletic shorts are fantastic.
adidas Basketball Shorts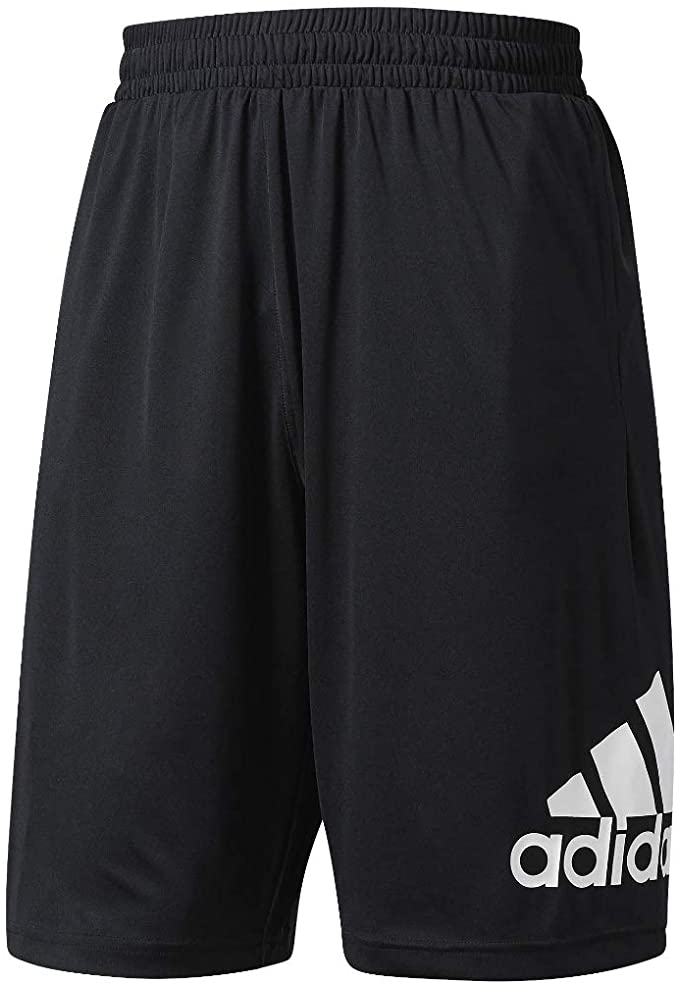 adidas customers love how breathable their shorts are. They're available in sizes small through 4XL. Perfect for those who need to shop big & tall.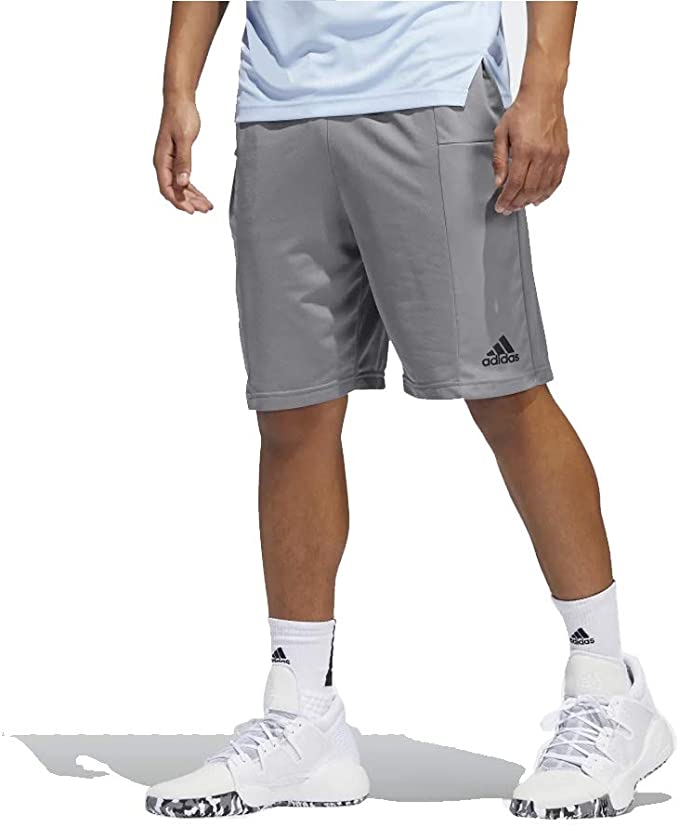 I'm a huge fan of this modern style. They do look a bit snug, but they are meant to fit closely to your body.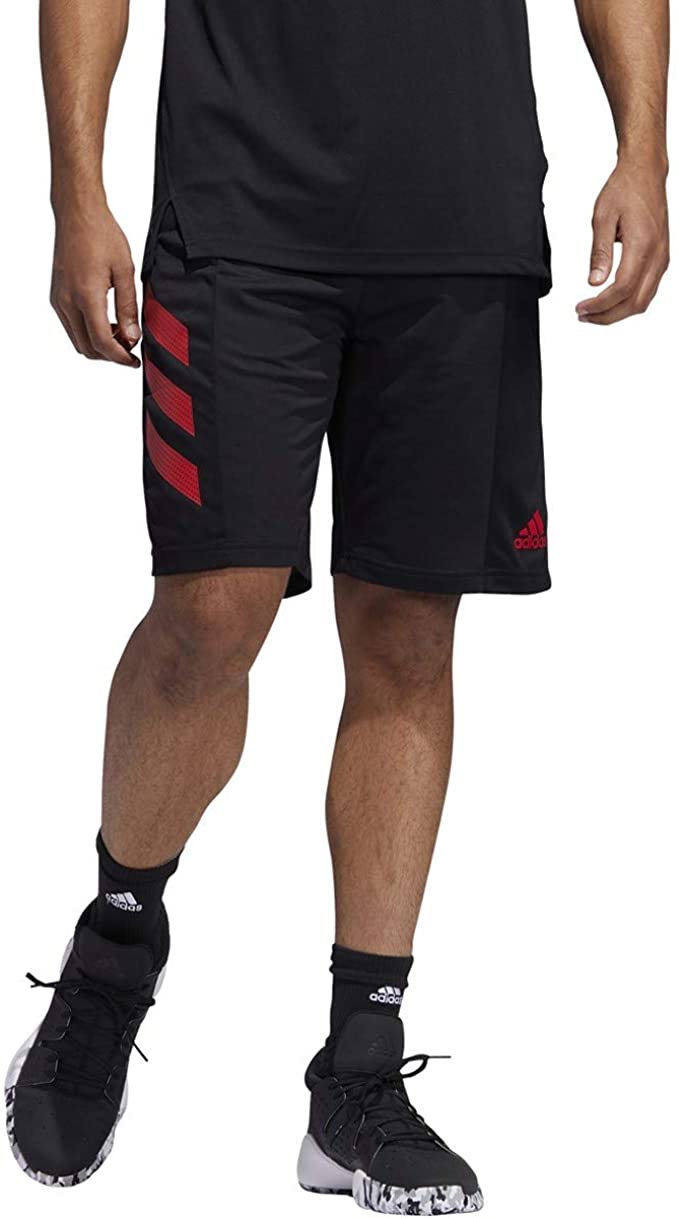 Get your favorite 3-stripes shorts in your favorite color.
RELATED: These Best-Selling Indoor Trampolines Are Fun (And Healthy) for the Whole Family
Under Armour Basketball Shorts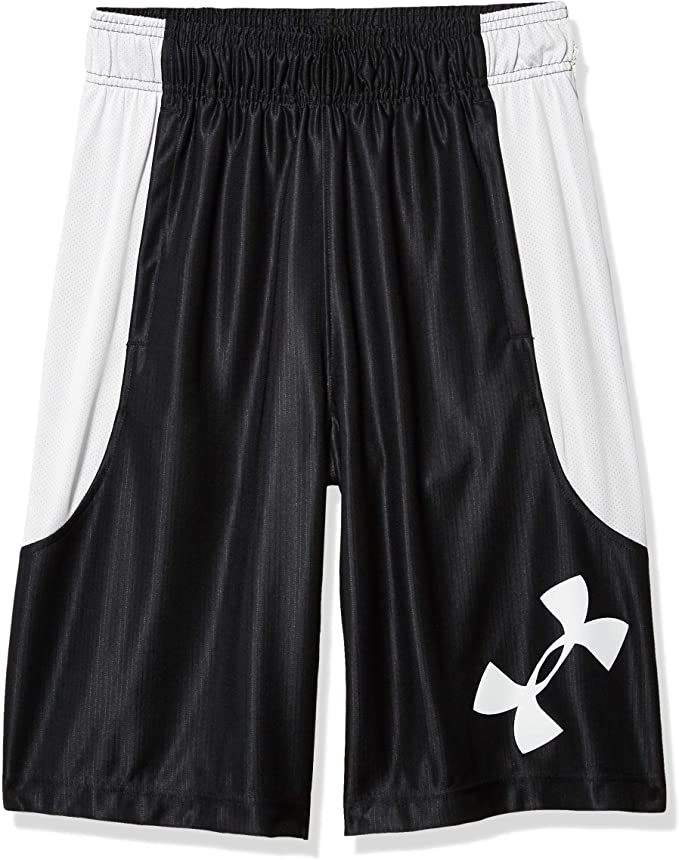 A customer left a five-star review and called these shorts very comfortable. If Under Armour is your go-to brand for sports apparel, look no further than these shorts.

Under Armour's Isolation shorts are sweat-wicking. You'll feel dry all afternoon in these bestsellers.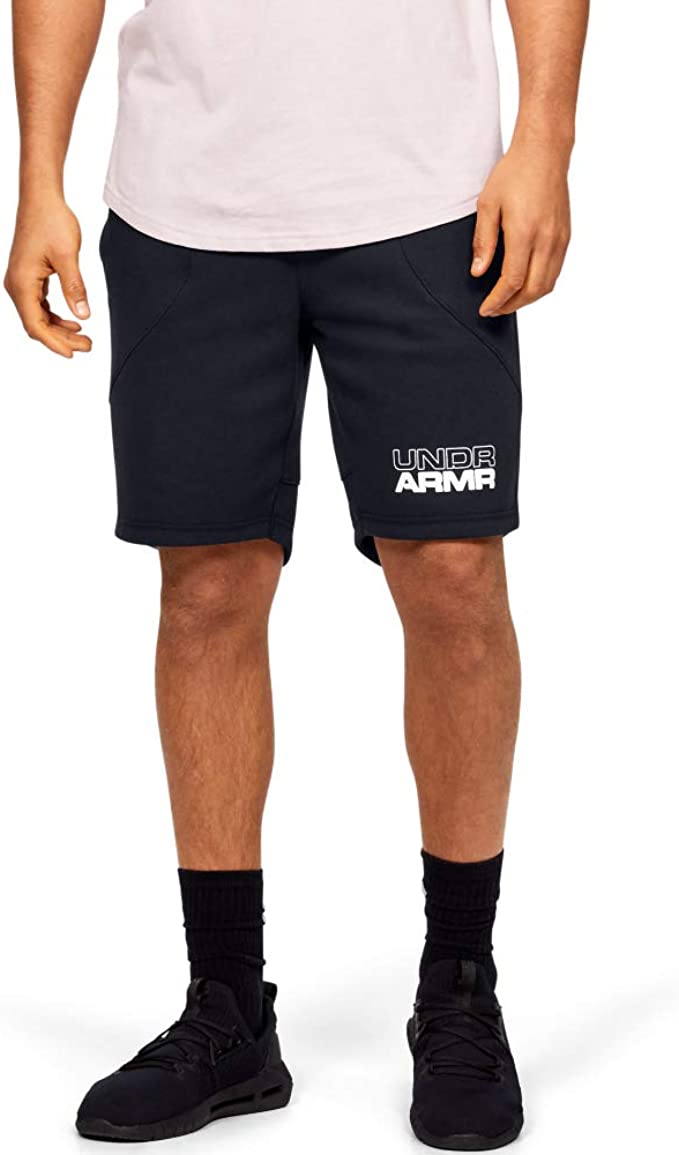 I love the shaped-hem. The shorter look is fantastic if you'd like to show off those toned thighs.
Honorary Mention


Alright, don't forget about Amazon Essentials. I can attest that their leggings and socks are just as good as my Nike and PUMA clothing. The shorts have an open-hole mesh with a tricot liner for breathability. XXL is the largest size available.
A customer left a five-star review on the mesh shorts and said, "Absolutely love the fit of these shorts. I'm a big fan of mesh material shorts for working out and lounging. I've bought the Champion Mesh Long Shorts for a long time now and have been by favorite when able to purchase for under $15. These are a great replacement!!!!"
Be sure to check out Nike for training shorts, performance shorts, compression shorts, joggers, and running shorts.
Nike Men has a fantastic selection, but if you're shopping for little kids, check out Nike's selection of boys' basketball shorts and back to school activewear.
This post was originally published on June 5, 2020.