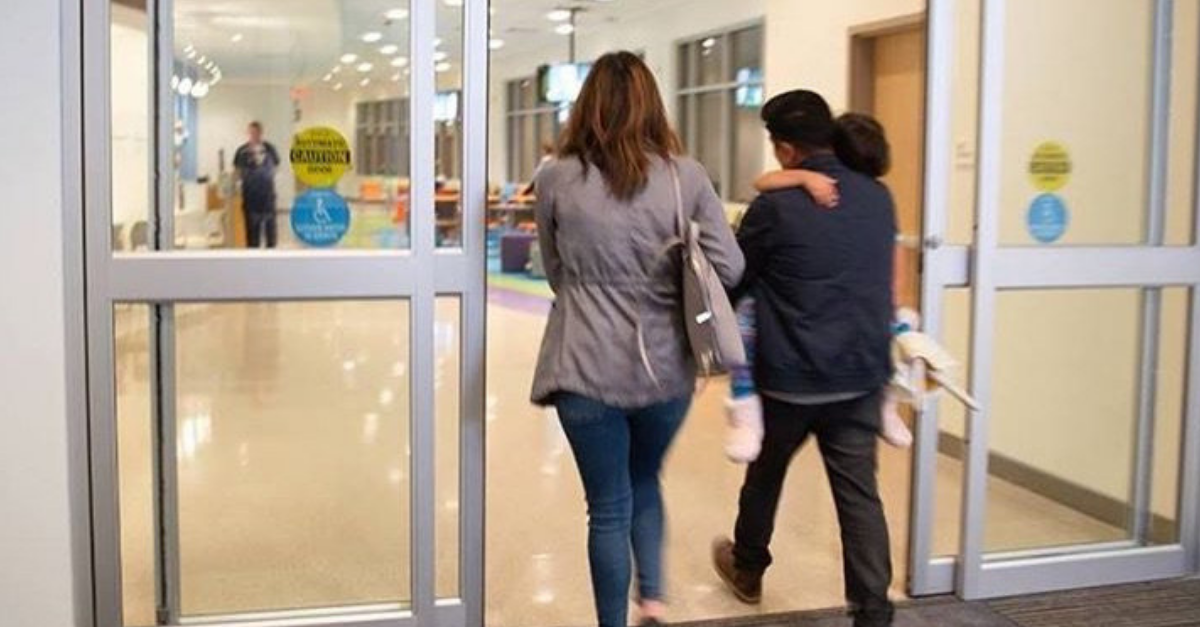 Twitter: @archildrens
A long charter bus ride home after a youth football championship game was supposed to be just that: Long. Over 450 miles needed to be covered to get from Texas to Tennessee to make it home. Instead, it turned into a parent?s worst nightmare early Monday morning in Arkansas.
No matter how angry parents get at games or what examples the coaches set during the national anthem, nobody, absolutely nobody, ever wants this to happen. Arkansas State police reported one child is dead and at least 40 other individuals, most of them children, are injured after a bus crash west of Benton.
According to an official press release from the Arkansas State Police Public Affairs Office, the crash was reported about 2:40 a.m. from the 111 mile marker on Interstate 30. The bus left the highway and overturned west of Benton.
What began as a trip from Dallas to Memphis after an all-star game now has many more questions than answers after the youth football team bus crash in Saline County.
Fox13 Memphis reports the children on the bus were from Orange Mound, part of the Orange Mound Youth Association Elite youth football team, and ranged from 8 to 12 years old. Police said those injured were transported to area hospitals in Little Rock and Benton.
The Arkansas Children?s Hospital said it received over 20 patients at its Emergency Room as a result of the charter bus crash on I-30. A family center has been set up in the hospital.
The bus driver survived the morning crash and was being questioned by state troopers following the accident, likely to help determine the cause of the crash in central Arkansas.
More details will likely emerge in the new few hours, days, and weeks. The fact it happened, though, is the saddest part.