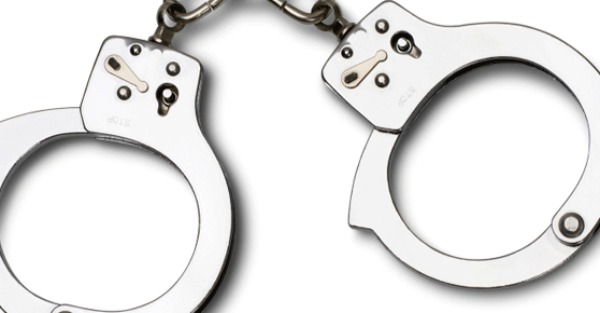 Mental Floss/Screen Shot
A youth football game escalated into an almost violent situation after a referee allegedly pulled a knife on a coach he had just ejected from the game.
Hayes Hickman of the Knoxville News Sentinel reported that Arnold Jay Davis III, 50, was arrested around 2 p.m. on Saturday outside of a game at Central High School after a conflict with youth coach Antonio R. Hamilton.
Davis had kicked Hamilton out of the game for causing a disturbance and said Davis' team had to forfeit, and the situation escalated from there.
Related: FBI arrests assistant coaches in reported massive corruption scheme
Davis claims that Hamilton threatened to kill him, though no witnesses could confirm his story.
Hamilton and another witness claimed that Davis opened the knife during the argument, but a school resource officer said the knife was unopened.
Davis has a court arraignment on Oct. 2. Hamilton has not been charged with anything, though both are prohibited from participating in any Knox County park property events, including athletics.
Participating in that kind of behavior with kids around is reckless and irresponsible, so thankfully authorities were able to arrive on the scene before something worse happened.
(h/t Saturday Down South)