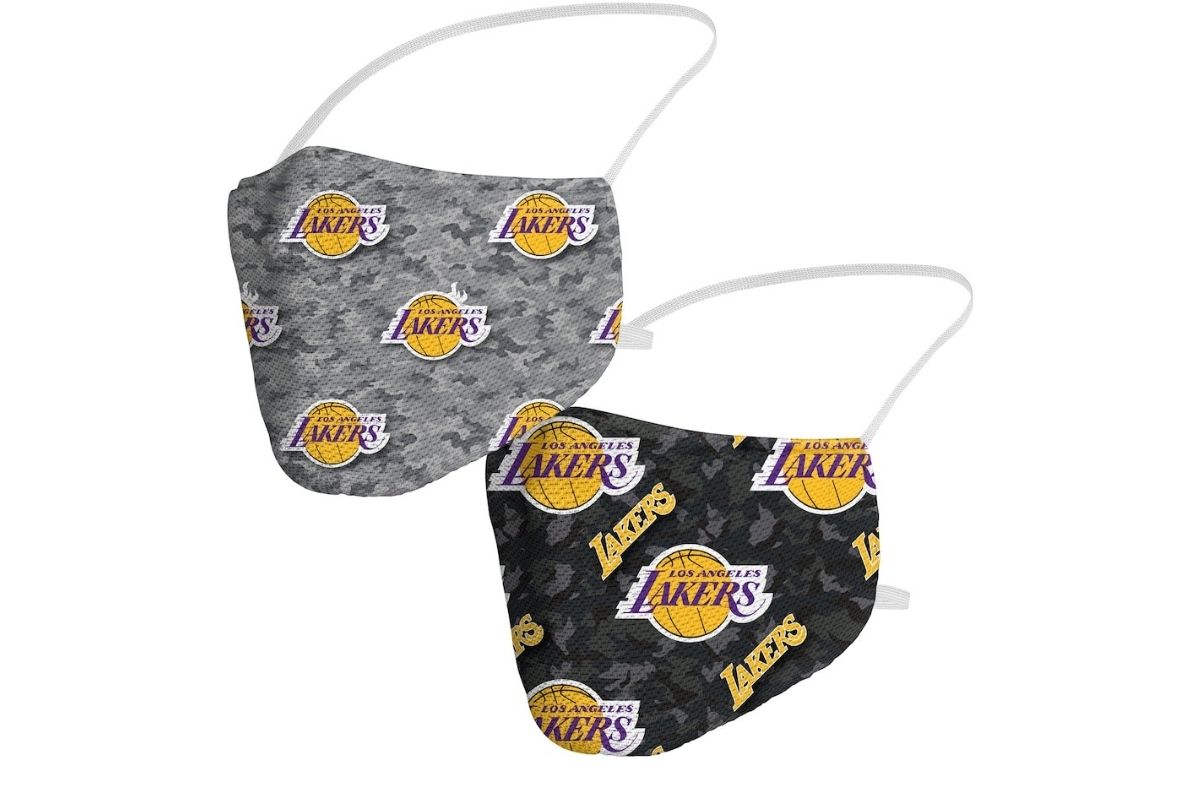 Fanatics
Fanatics
It sounds like the NBA Bubble worked out after all. Now, most of us would agree that quarantine isn't a fun situation, but it's our fate if we don't start wearing masks when asked. Forget wasting money on disposable masks, be safe in style with a Los Angeles Lakers mask instead.
These masks are perfect for LeBron James fans. Grab a mask for your favorite Kobe Bryant fan (and yourself). Fanatics has LA Lakers masks that are washable and budget-friendly.
Los Angeles Lakers Face Masks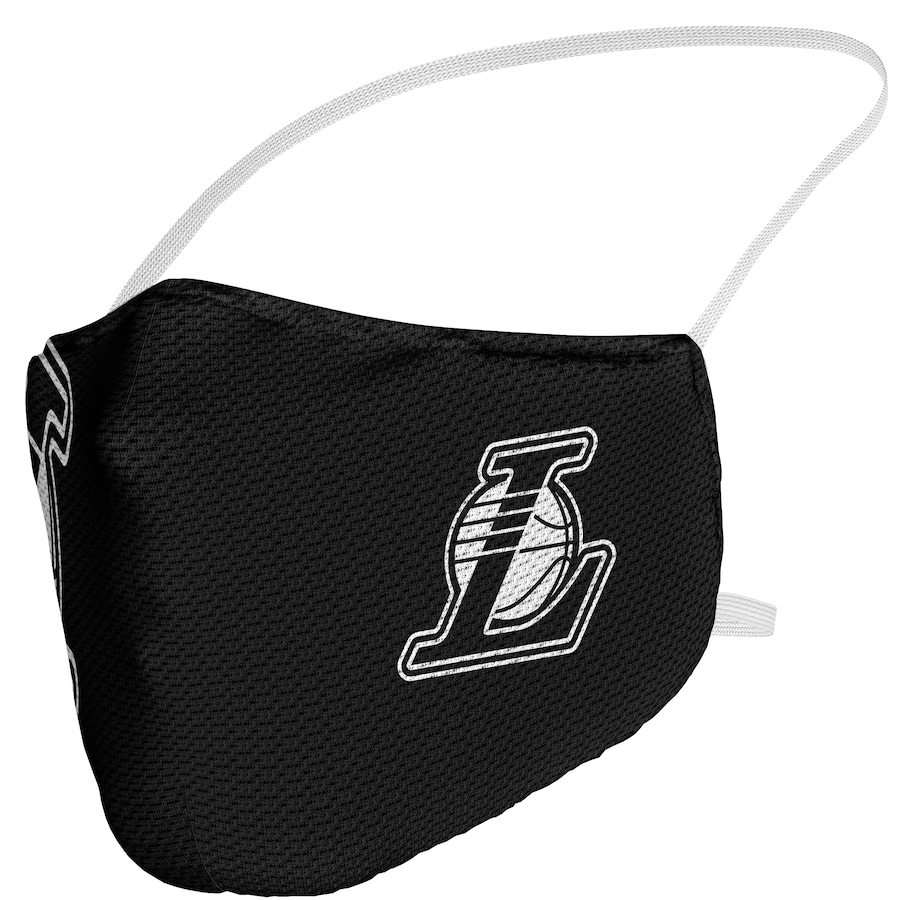 Get this mask for $14.99 or use a promo code for a few dollars off. We love the iconic gold and purple color scheme, but this black mask is neat. You'll be the real MVP if you get this for your favorite LeBron fan.
These masks are not considered medical-grade, but they're reusable and can be used at most businesses.
RELATED: 10 LeBron James Jerseys & T-Shirts for Every King James Fan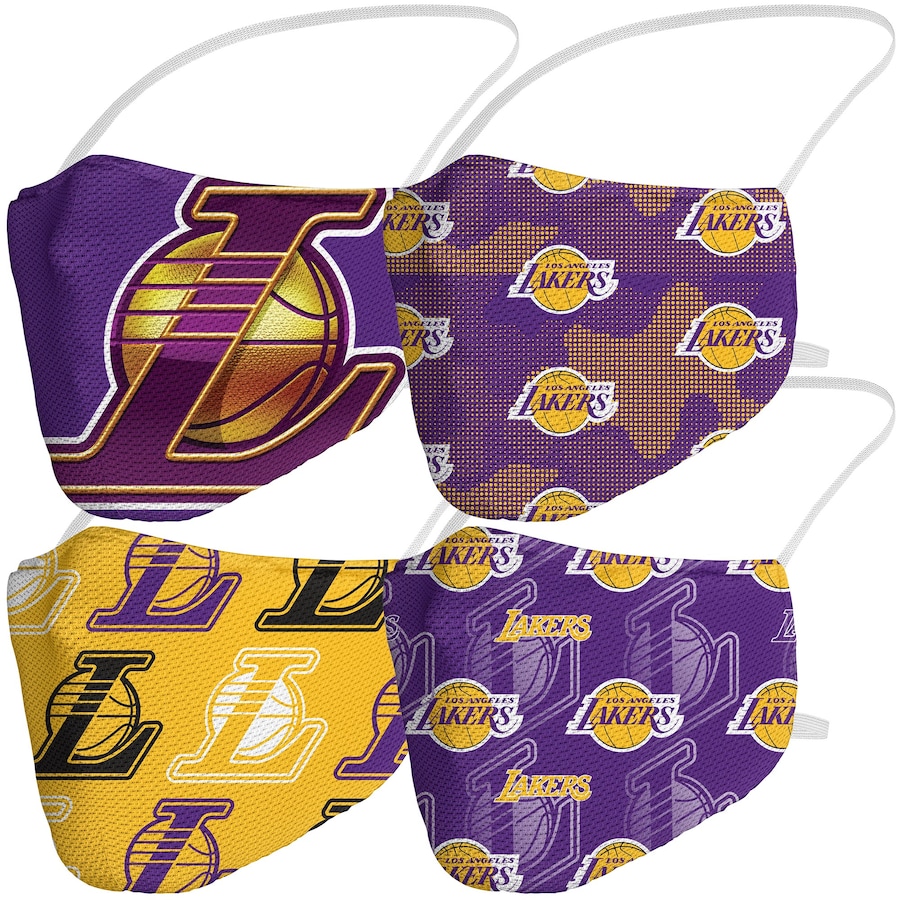 Need a mask for the entire family? Consider this four-pack. Or get it for yourself and have one for each day of the week. (Just be sure to do laundry throughout the week.)