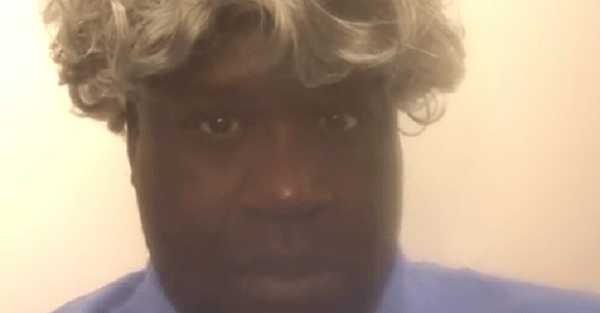 Instagram/@Shaq
LaVar Ball has made a name for himself nationally by making outrageous claims and, for the most part, they have centered around his son, Lonzo Ball. Lonzo is now a rookie for the Los Angeles Lakers and, frankly, that limits what LaVar can say with regard to at least some outlets given that Lonzo is officially an NBA employee.
That does not regulate LaVar with regard to one of his other sons, LaMelo, and the five-star 2019 prospect is caught up in an interesting beef. In short, LaVar made the proclamation that he and LaMelo could knock off Shaq and his son, Shareef, in a game of 2-on-2 basketball.
RELATED: LaVar Ball continues feud with Shaq and his son with latest outrageous comments
This is obviously preposterous in that Shareef is a legitimate, top-flight 2018 prospect and, well, Shaq is a first ballot Hall of Fame basketball player. Still, it wouldn't be classic LaVar Ball without some more drama and Shaq provided it with his response.
Quite obviously, Shaq is right to risk the willingness to "superglue this wig to (his) head forever" based on the fact that there is no chance the O'Neal duo would actually lose this fake contest. The hilarious part, though, is the lip sync video that the big man produced and it is well worth the time to watch in full.
LaVar Ball never stops, but Shaq wasn't letting him get away from this one unscathed.