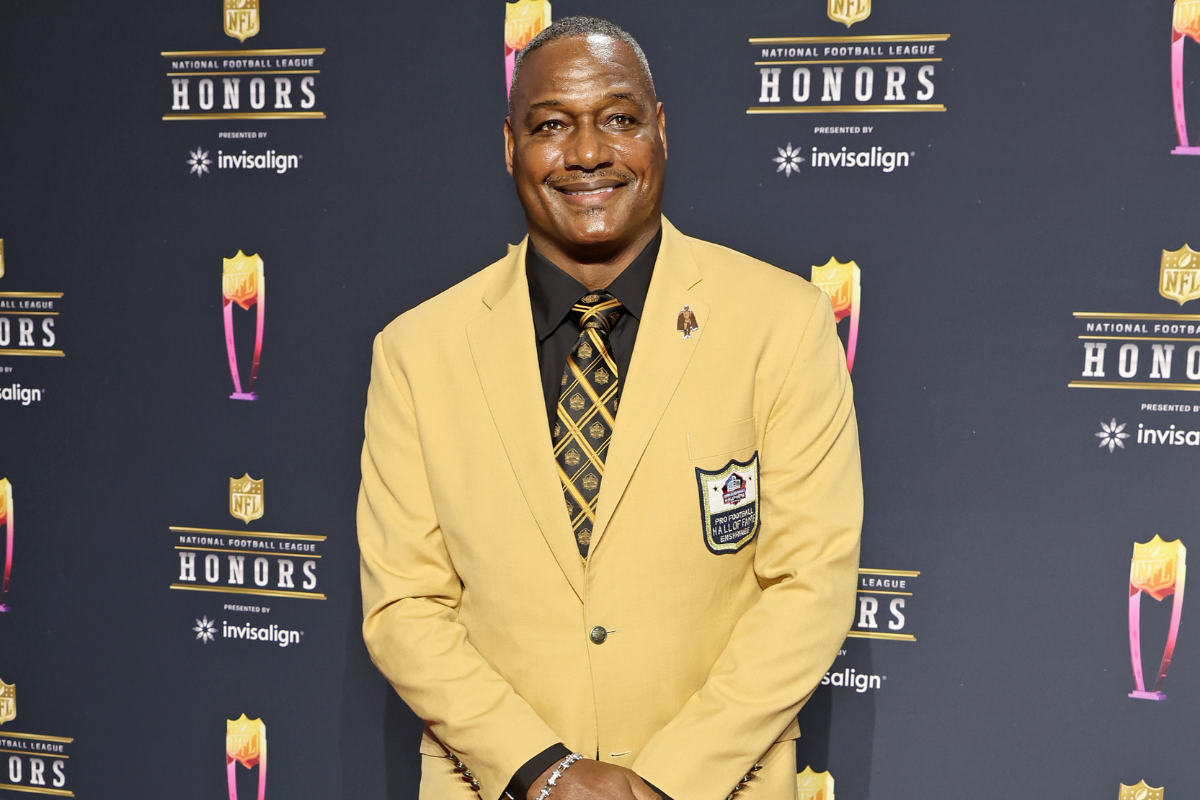 Amy Sussman via Getty Images
Linebacker Derrick Brooks is a perfect example of someone who played the game the "right way." He spent his entire career with the Tampa Bay Buccaneers, and in addition to his on-field success, he was the recipient of the prestigious Walter Payton Man of the Year award.
What is the Hall of Famer up to now?
Derrick Brooks at Florida State University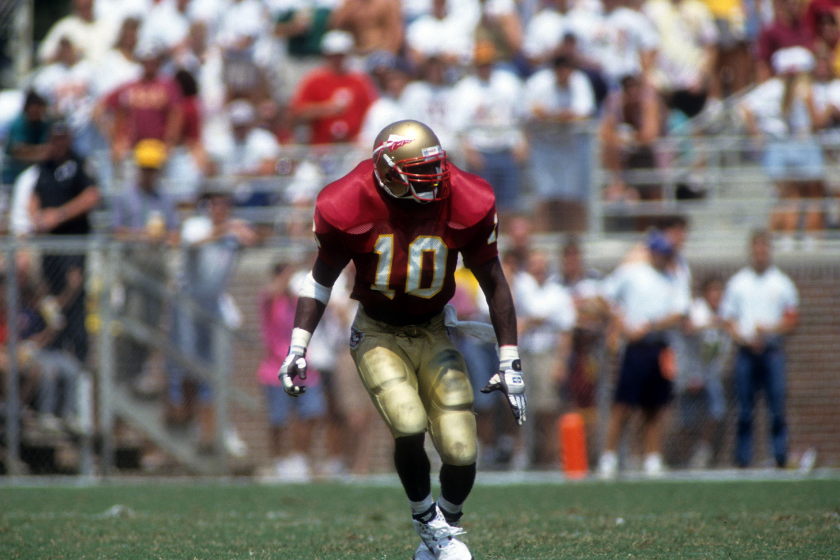 RELATED: Peter Warrick Dominated at Florida State, But Where is He Now?
Derrick Brooks attended Washington High School in Pensacola and was one of the best football players in the state. He chose to remain in-state and play his college football for the Florida State Seminoles.
Brooks was only with FSU for three years, but he definitely made his mark on the program. The Seminoles only lost two games while Brooks captained the defense, and head coach Bobby Bowden's team won the 1993 National Championship over Nebraska in his first year there.
After two nominations to the All-American list, Brooks entered the next stage of his career and joined the professional ranks.
Derrick Brooks in the NFL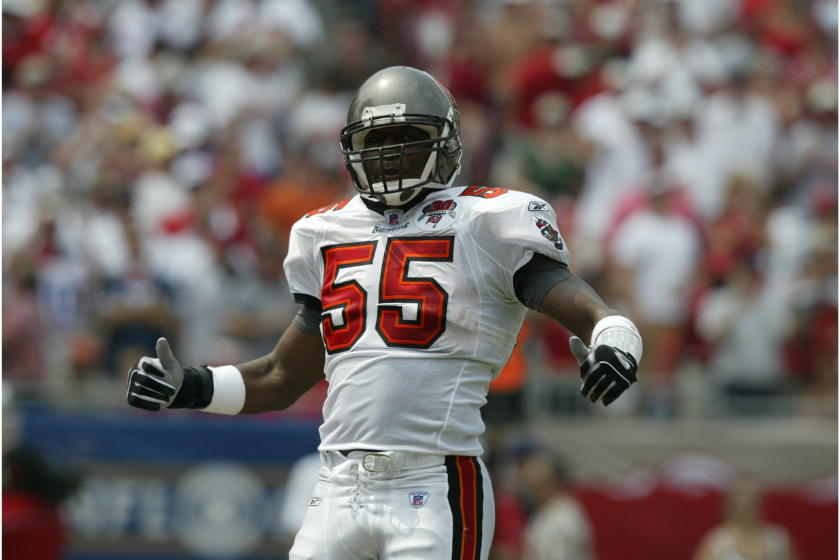 The Tampa Bay Buccaneers selected Brooks in the first round of the 1995 NFL Draft. Together with Warren Sapp and John Lynch, the Bucs consistently brought out one of the NFC's best defenses year after year.
Under Tony Dungy and Jon Gruden, the team reached the playoffs seven times and even won Super Bowl XXXVII against the Oakland Raiders.
During Brooks' 14-year career, he accumulated 1,713 tackles, 13.5 sacks, and 25 interceptions. He earned 11 Pro Bowl selections and was even named the competition's MVP in 2006. He was a five-time First-Team All-Pro.
After his 2008 retirement, Brooks was named to the Pro Football Hall of Fame six years later.
Derrick Brooks Now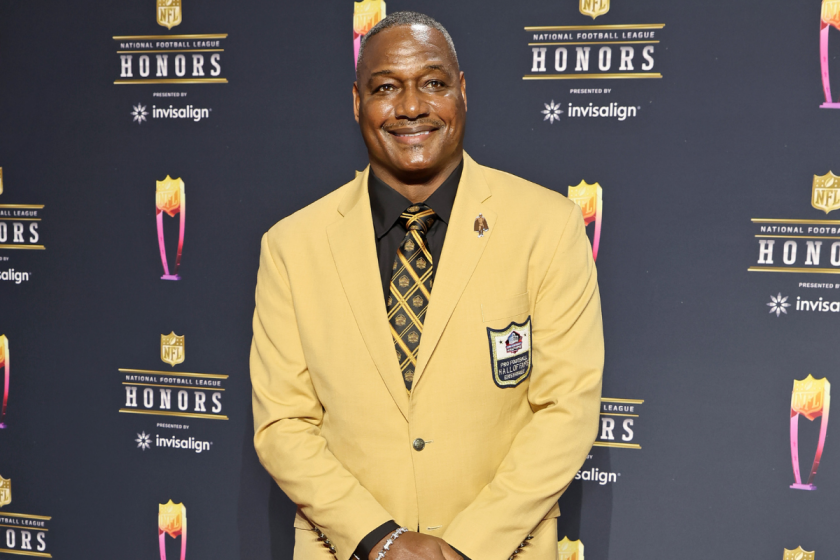 After retirement, Brooks has been busy.
From 2011-17, he was the co-owner of the Arena Football League's Tampa Bay Storm, and when the league folded, he invested in his hometown's minor league baseball team. The Pensacola Blue Wahoos are now the Double-A affiliate of the Miami Marlins.
He also founded a high school that bears his name. Brooks-Debartolo Collegiate High School was established in 2007 to provide an excellent education for Tampa students without being a steep investment for parents.
Most recently, Brooks was a co-chairman for the Super Bowl LV Host Committee in Tampa. He also remains heavily involved in the Tampa community and runs Derrick Brooks Charities, a foundation centered on providing youth with educational programs and opportunities to develop a cultural and social vision.
Derrick Brooks has put his time into various projects since his football career came to an end. While he may not be on the sidelines or in a front office anymore, he is still involved in the game and providing noble services to the community.